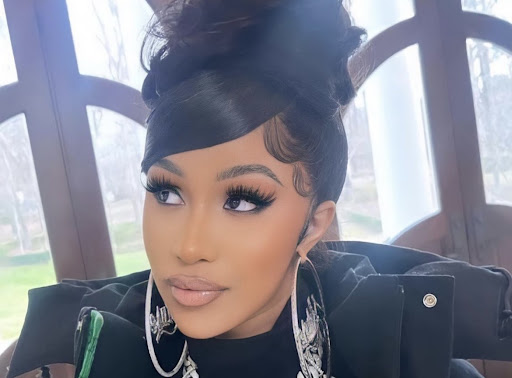 Everyone has been talking about real estate and generational wealth but Cardi has shared the downsides of being a landlord. Over the weekend rapper Cardi B explained to fans why she prefers Birkin Bags over real estate as a gift. She also reveals that one of her tenants hasn't paid rent in 9 months. 
Later she posts a follow up video while laying in her bed sporting an iced out diamond chain. The Bronx rapper insists she still made money off the investment so she isn't bothered. Cardi B says she doesn't really care that her tenants haven't paid up because her properties are now worth way more than what she initially paid for them. With her husband Offset in the background she said they are too busy to chase tenants in court and they are doing so much they don't have the time, 'We just let it sit there.'
Watch the video below. Thoughts?
"We have tenants that haven't paid rent for 9 months" Cardi B prefers Birkin bags more than real estate properties as an investment
.#cardib #realestate #birkin #birkinbag #offset #setitoff pic.twitter.com/Hhm3c3gXvn

— livebitez (@livebitez) October 13, 2023
Cardi B says she's doesn't really care that her tenants haven't paid up because her properties are now worth way more than what she initially paid for them
.#cardib #realestate #atlanta #offset pic.twitter.com/hUbDMb5SzQ

— livebitez (@livebitez) October 15, 2023