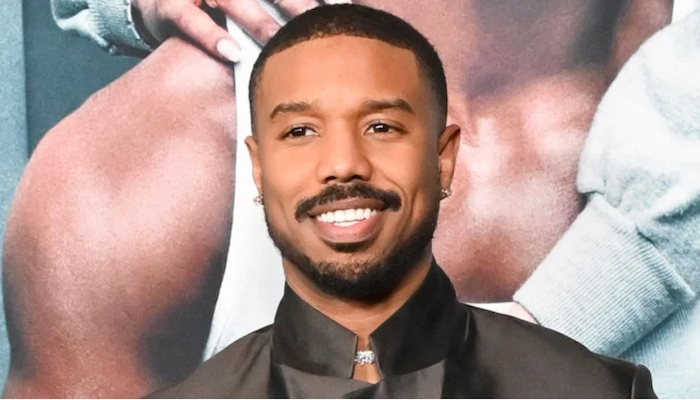 The fictional Adonis Creed may have won record-breaking heavyweight titles, but the real Michael B. Jordan had his own record-breaking weekend with "Creed III" (which he both directed and starred in) breaking a box office record for highest-grossing opening weekend.
The film reportedly brought in $58 million in the United States during its opening weekend (bringing in $22 million on Friday alone), taking the title from the former domestic record holder, "Ant-Man and the Wasp: Quantumania." Internationally, "Creed III" made $41.8 million its opening weekend, bringing its global total revenue to $100.4 million. (For reference, the film cost $75 million to make.)
Experts state that the reason for the record can be attributed to two things: the popularity of the film with a large audience and increased ticket prices.
Yahoo Entertainment notes that "Creed III" brought our a very diverse audience, as 23% were white, 28% were Latino, 36% were Black and 13% were Asian. They also note that "Creed III" also benefitted from pricier Imax tickets (a huge 38% of business came from premium large format screens). Additionally, movie ticket prices, like many other things, have increased due to inflation over the past few years.
In 2015, "Creed I" brought in $29.6 million its opening weekend while the 2018 sequel, "Creed II," opened to $35.5 million.