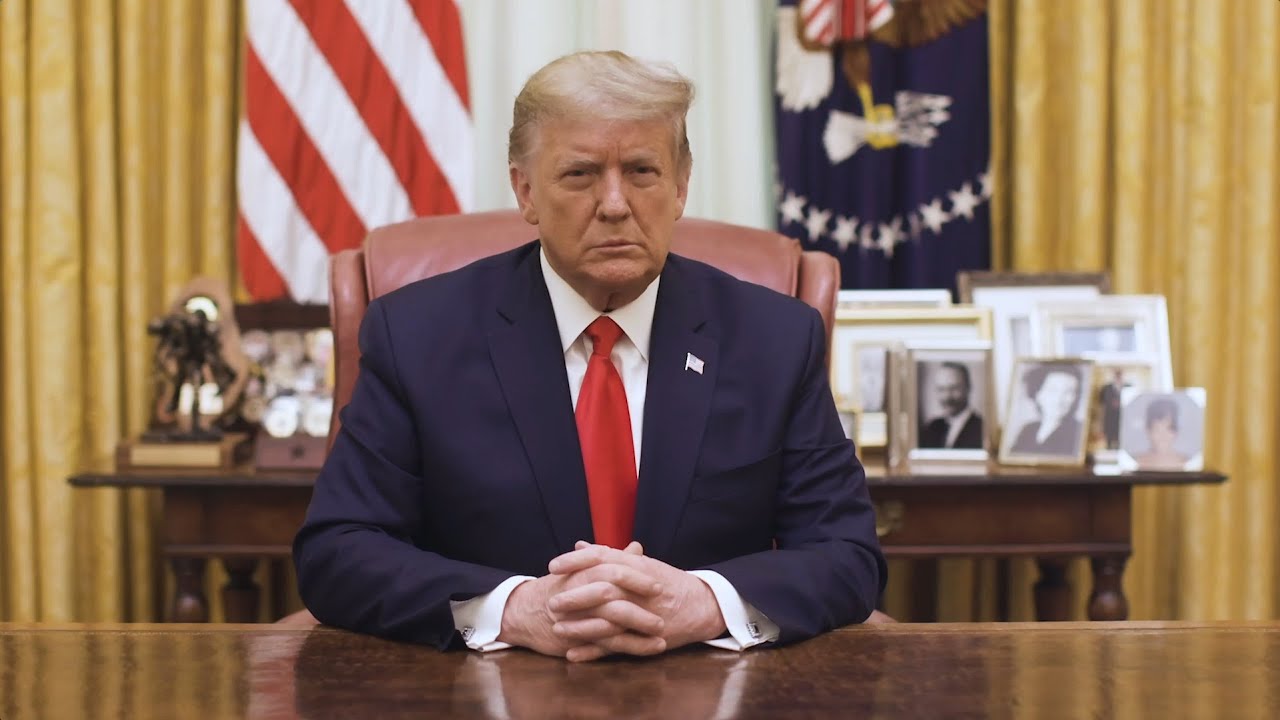 A New York State Judge has issued a judgment against Donald Trump, the Trump Organization, his sons, and several others, ruling that they are liable for extensive fraud committed for many years while Trump was building his real estate empire, and has taken the extraordinary measure of cancelling Trump's New York business registrations, effectively putting him out of business in the state.  
On September 26, 2023, Judge Arthur Engoron granted summary judgment in favor of the New York State Attorney General, ruling that the defendants had defrauded banks, insurers, and others by massively overvaluing Trump's assets and exaggerating his net worth when making deals and securing financing.  Summary judgment is appropriate when there is no material fact in dispute, and no reasonable jury could find otherwise, so a plaintiff is entitled to judgment as a matter oflaw, without the issue having to go before a jury.  Here, because Trump failed to establish any plausible questions of fact as to the claims of fraud brought against him, summary judgment was granted against him and the other defendants.
The court's summary judgment order disposes of the key issue in this case, although there are several issues remaining, so the remaining case will proceed to trial this month.  As this is a civilcase, and not a criminal case, Trump and the other defendants do not face any jail time.  However, they face very substantial civil penalties, including a fine of as much as $250 million, and a court-ordered cancellation of Trump's businesses.
The Attorney General's fraud claim was brought under New York Executive Law § 63(12), which provides that where a company engages in "repeated fraudulent or illegal acts or otherwise demonstrate persistent fraud or illegality in the carrying on, conducting or transaction of business," the Attorney General may seek a court order awarding restitution or damages, and may seek the cancellation of any certificate of incorporation of the businesses found liable.  This is effectively the "death penalty" for corporations, as it dissolves the company and puts it entirely out of business in New York State. 
Here, Judge Engoron found the existence of repeated and persistent fraud, and ordered the cancellation of business licenses for any business entity owned by Donald Trump, Donald Trump Jr., Eric Trump, Alan Weisselberg and Jeffrey McConney.  He further ordered the parties to recommend independent receivers to manage the dissolution of those entities whose licenses have been cancelled.
Trump has vowed to appeal this ruling and in a subsequent hearing, his lawyers asked Judge Engoron for clarity on how his order would be implemented.   In particular, they pointed out that Trump businesses own properties such as Trump Tower and an office building at 40 Wall Street, and asked if these properties must be sold or if they would continue to be managed under the direction of the receiver.  Judge Engoron replied that he was not prepared to rule on these matters at that time, but they would be taken up going forward. He also extended the deadline to recommend receivers from ten days to thirty days.
It is not yet clear exactly how this ruling will be implemented and what impact it will have on Trump's businesses. The Judge's order was not detailed, and because Trump's businesses are complex, there are a lot of issues that will need to be figured out going forward.  At a minimum, even if Trump is allowed to continue to own his properties, he will be doing so subject to the supervision of the receiver, and will be unable to sell them or transfer them without the receiver's approval.   It is highly unlikely the Judge will allow Trump to be in a position where he is able to continue his fraudulent conduct with impunity.
The trial on the remaining issues in this case begins on October 2, including the Attorney General's request for $250 million in penalties.  Trump has sought to delay the trial pending his appeal.  Trump also faces criminal charges in New York and Georgia, as well as two sets of federal charges.  He will be keeping his lawyers busy and well-paid.