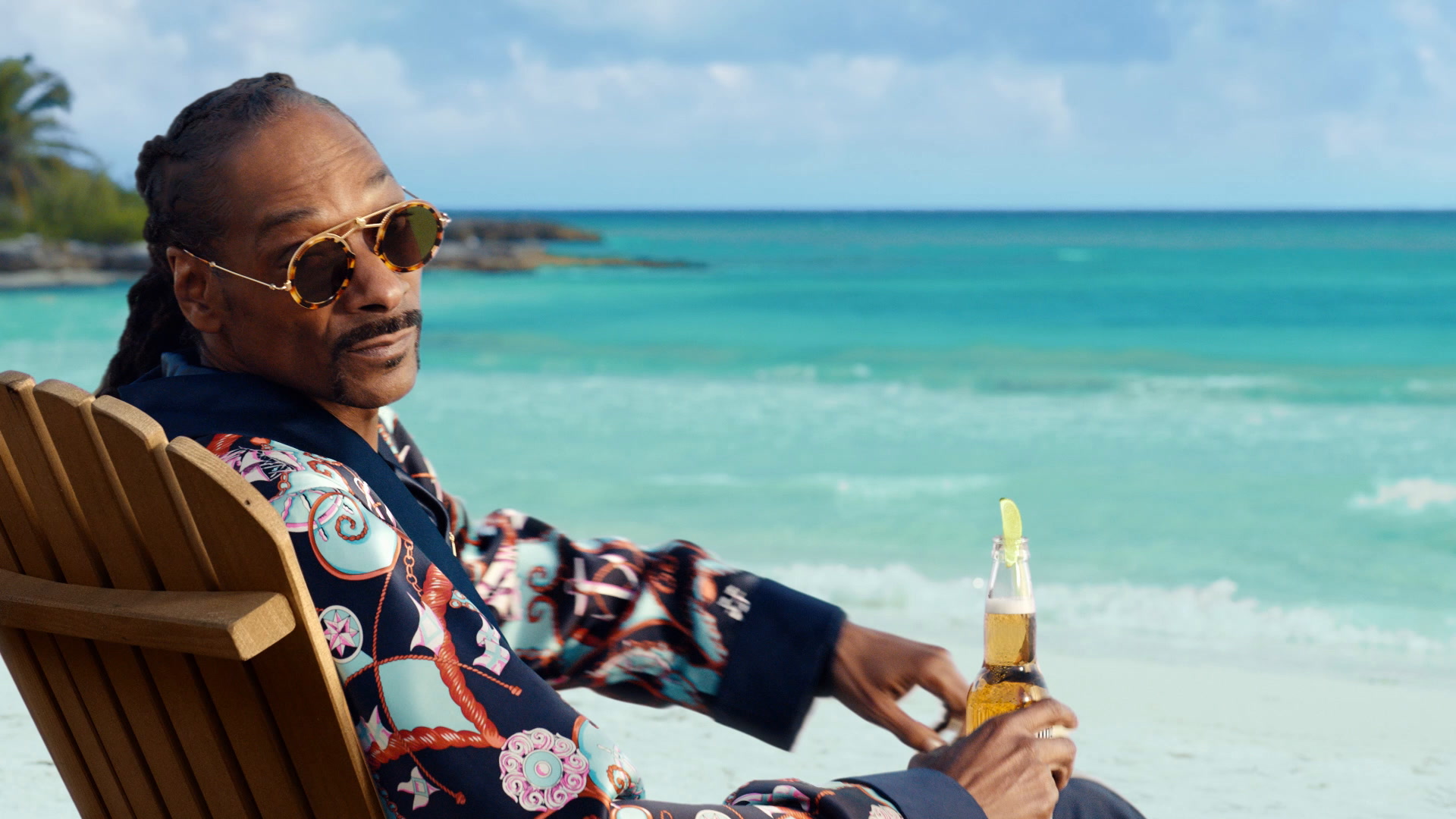 Rapper Snoop Dogg has been making money since he first stepped on the scene back in 1992 and the 'Gin And Juice' rapper has been on go since his arrival. HIs debut album Doggystyle sold a million copies in its first week. His smooth transition has been remarkable to witness as a fan. The 51-year old MCis now known as a Musician, Actor, Television producer, Film Producer, Rapper, Film Score Composer, Screenwriter, Singer-songwriter, Record producer and Voice Actor.
Aside from being arguably the most internationally recognized face in hip-hop, RIAA says he's sold more than 13.5 million certified units in album sales. But if you ever wondered how much he makes every single year, Celebrity Net Worth brokedown the rapper's alleged yearly earnings.
2007: $17 million
2008: $16 million
2009: $11 million
2010: $15 million
2011: $14 million
2012: $9 million
2013: $10 million
2014: $10 million
2015: $10 million
2016: $13 million
2017: $17 million
2018: $15 million
2019: $15 million
Snoop has earned lucrative endorsement deals with heavy hitters like Burger King and Wonderful Pistachios. Forbes says he earned $10 million in 2014 through deals with everyone from Hot Pockets to Airbnb, and it reports that he earned $10 million in 2015 just from touring and endorsements alone. In 2017, Forbes reported that Snoop made his millions from Martha and Snoop's Potluck Dinner Party and his cannabis lifestyle platform, Merry Jane.
He's invested in everything from video games and cannabis to Reddit and Klarna, a multibillion-dollar Swedish financial tech company. Here's what he had to say about that:
"I've been doing business in Europe for years with fashion brands, telecommunication companies, and more. I've endorsed them, advised them, and now I'm looking to invest in them. I plan to keep growing the portfolio, ya dig?"
According to Celebrity Net Worth, his total net worth is $160 million.
Salute to you Snoop…black excellence!
Check out a few a Snoop's appearances below.