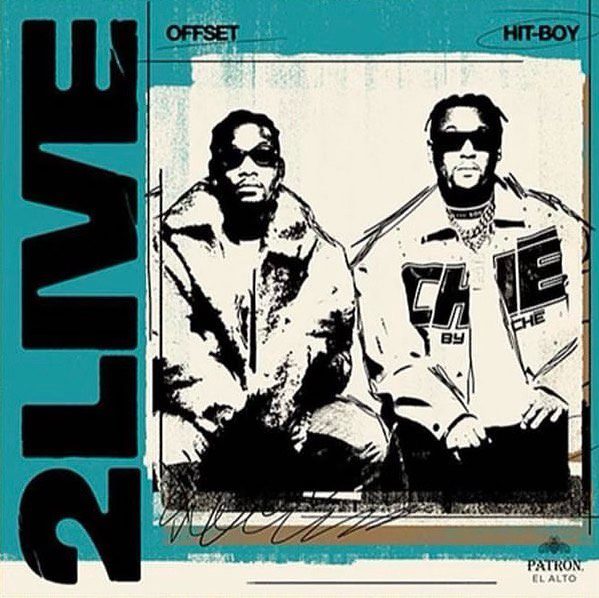 And just like that, Hit-Boy is back to work. The super producer has delivered on his promise and dropped the new single "2 Live," paring him with Offset. The single comes as a part of a collaboration with Hit-Boy's Mixed & Mastered collaboration with Patron.
According to Hit, the new single is inspired by Patron's EL ALTO, which drops later this month.
The new single evokes the spirit of Uncle Luke and the 2 Live Crew with a blend of Hit-Boy's Cali flavor.
You can get a taste of the new drop below.