R&B star Jacquees has had quite an eventful weekend….and the weekend isn't even over yet. In less than 72 hours, the artist has gotten in some sort of physical altercation, been arrested, taken to jail, released from jail, and still made a cross-country flight for a performance.
The 29-year-old artist, born Rodriquez Jacquees Broadnax, was arrested in Gwinnett County, Georgia on Friday night. According to records, he was charged with a misdemeanor charge of simple battery plus a misdemeanor of willful obstruction of law enforcement officers. He was booked into the jail at 1:26 AM and posted bond just a few hours later at 8:46 AM. His bond amount was set at $3,700, which meant that he was able to put down just $40 to secure his release.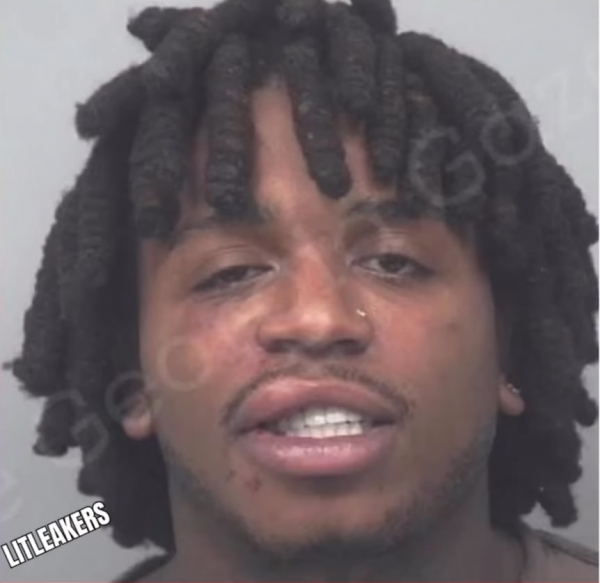 His mugshot, which began trending on Twitter on Saturday, shows the artist with a somewhat swollen and bruised face, likely indicating a fight of some sort took place. (There are no reports that he received medical care while he was detained.) Following his release, he posted several photos which show that the swelling appears to have significantly subsided.
He also quickly hopped on a plane to Phoenix, Arizona for his performance and after-party. The rest of his Instagram story from the rest of the weekend highlights clips of his shows as well as promoting his upcoming Sincerely For You international tour which will kick off in Amsterdam on July 15.
Hopefully he finds time to rest this week.