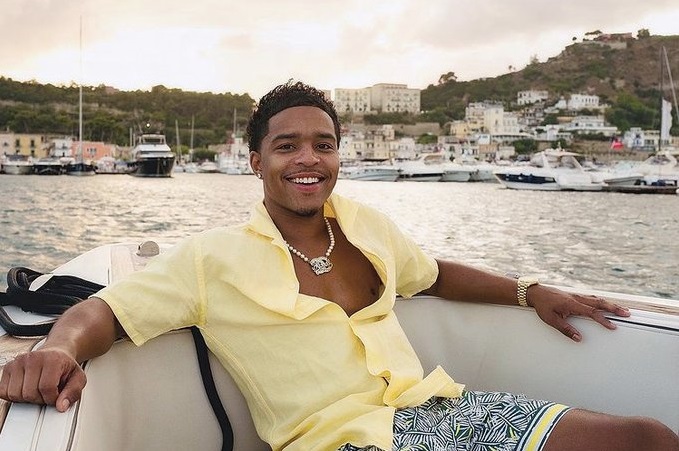 Diddy's eldest son, Justin Combs, has sidestepped jail and was handed a three-year probation sentence following a plea deal in his DUI case. Combs pleaded no contest to a blood alcohol content of .08% or higher.
According to The Blast, Justin Combs must also enroll and "successfully complete a 3-month licensed first-offender alcohol and other drug education and counseling program."
READ MORE: Misa Hylton Questions Diddy's "Act Bad" Behavior After Their Son Justin Combs is Arrested on DUI
Combs was arrested in June after he ran a red light, leading to an arrest and charged with two counts of misdemeanor driving under the influence and having a blood alcohol content (BAC) higher than 0.08% or more.
Combs was released on $5,000 bond.