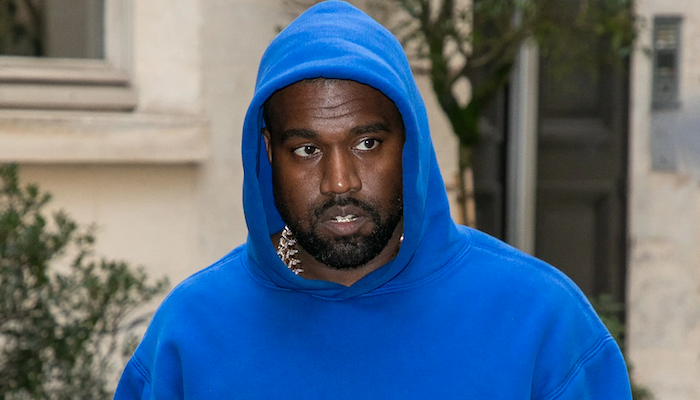 Kanye West, now known as Ye, is allegedly trying to secure trademark rights for the use of the term "YEWS" across a range of sectors.
Twenty-six filings were made in California on October 2 to the US Patent and Trademark Office (PTO) to trademark the term.
Though Ye is not directly named, the court documents list the company Ox Paha Inc., which shares the same address as the rapper's LA office, as the applicant.
The attorney that made the filings is also from the law firm Weeks Nelson, the company that Ye hired after his previous legal team dropped him in response to his antisemitic remarks.
According to the documents, shared in full by Gerben Law, Ye is seeking exclusive rights to the "YEWS" trademark for use on everything from clothing to restaurants and gambling.
It is not yet clear how he intends to use the phrase should the filings be approved.
Given Ye's history of antisemitic comments, the combination of his name and the word "Jews" will likely stir up controversy.
In late 2022, Ye consistently grabbed headlines for antisemitic tirades and posts that caused him to be blocked from his social media accounts and lose major partnerships with firms such as Adidas and Balenciaga.
In a post and delete on X, formerly known as Twitter, he said that he was "going death con 3 on JEWISH PEOPLE."
He also repeatedly praised Adolf Hitler during an interview on the hard-right "Infowars" show.
"Well, I see good things about Hitler," he said.
"I like Hitler," he added.
Thoughts?