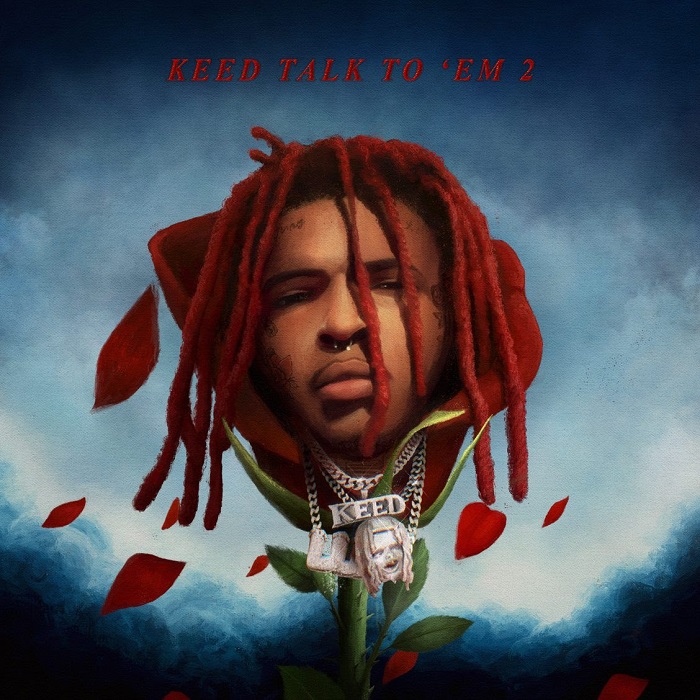 Lil Keed's estate just dropped the eagerly awaited Keed Talk To 'Em 2 album. Keed Talk To 'Em 2 is the culmination of songs recorded over several years up until a week before his passing. It was executive produced by Keed's main inspiration and #1 fan, his 4-year-old daughter Naychur Render.
The album is the follow-up to his critically acclaimed 2018 release Keed Talk To 'Em, and offers a vivid illustration of Keed's indisputable musical influence, adaptable tone, and lyricism.
The album features Big Sean, Offset, NAV, Trippie Redd, Cordae, Young thug, Dolly White, Karlae, and more.
Lil Keed's brother and fellow rapper Lil Gotit says of the album, "This is one of the best albums he ever put out. He spoke from his heart in this music and everyone is behind him 100%. I'm happy I was able to work with him on SRT and 'Kickback' with our brother Stick Baby. This whole project and everything outside of the music meant a lot to him so we had to make sure everything is perfect."
You can hear the new album below.