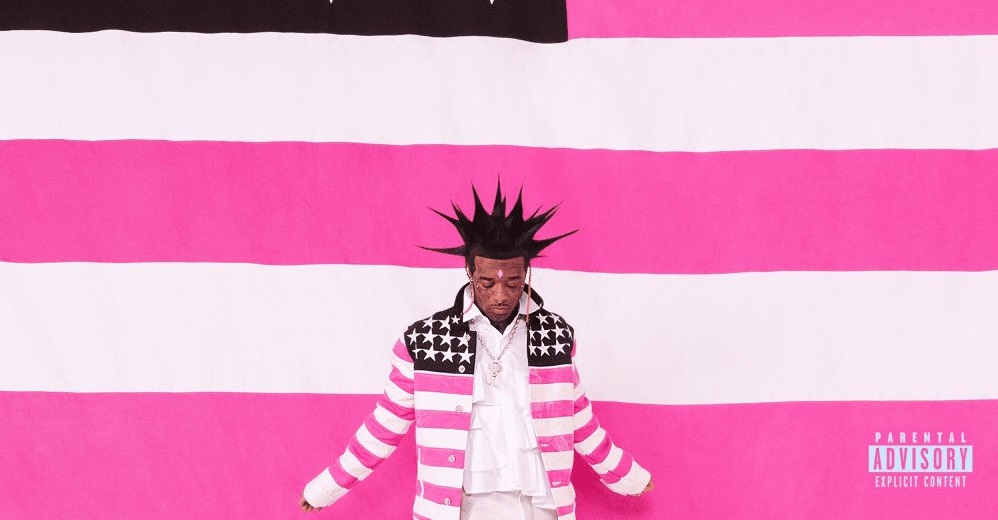 Lil Uzi Vert's Pink Tape is upon us. The new release is a massive 26 tracks deep and brings in Nicki Minaj, Travis Scott, Don Toliver, Bring Me The Horizon, and BABYMETAL. The new album features the uber-popular single "Just Wanna Rock"
According to Billboard, before the launch of the album Lil Uzi Vert hosted a prom-themed album listening party at Irving Plaza in New York City, with Lil Baby and City Girls' JT on hand.
During an appearance at The Summer Smash Festival on last Saturday (June 24), Lil Uzi stated the album would be coming "in a couple of days." He held true to the statement.
Gibson Hazard directs the animated trailer and shows the "Just Wanna Rock" rapper preparing for a final battle after ousting all his other animated opps after his pink diamond is removed from his forehead.
You can hear the new album below.
Over the weekend, Lil Uzi Vert was on hand in Chicago for the Summer Smash Festival, and after he revealed the album would come before the end of the month, he would send the crowd into a frenzy with a stage dive.
In addition, Uzi would perform a new song, presumably on The Pink Tape, during his set.