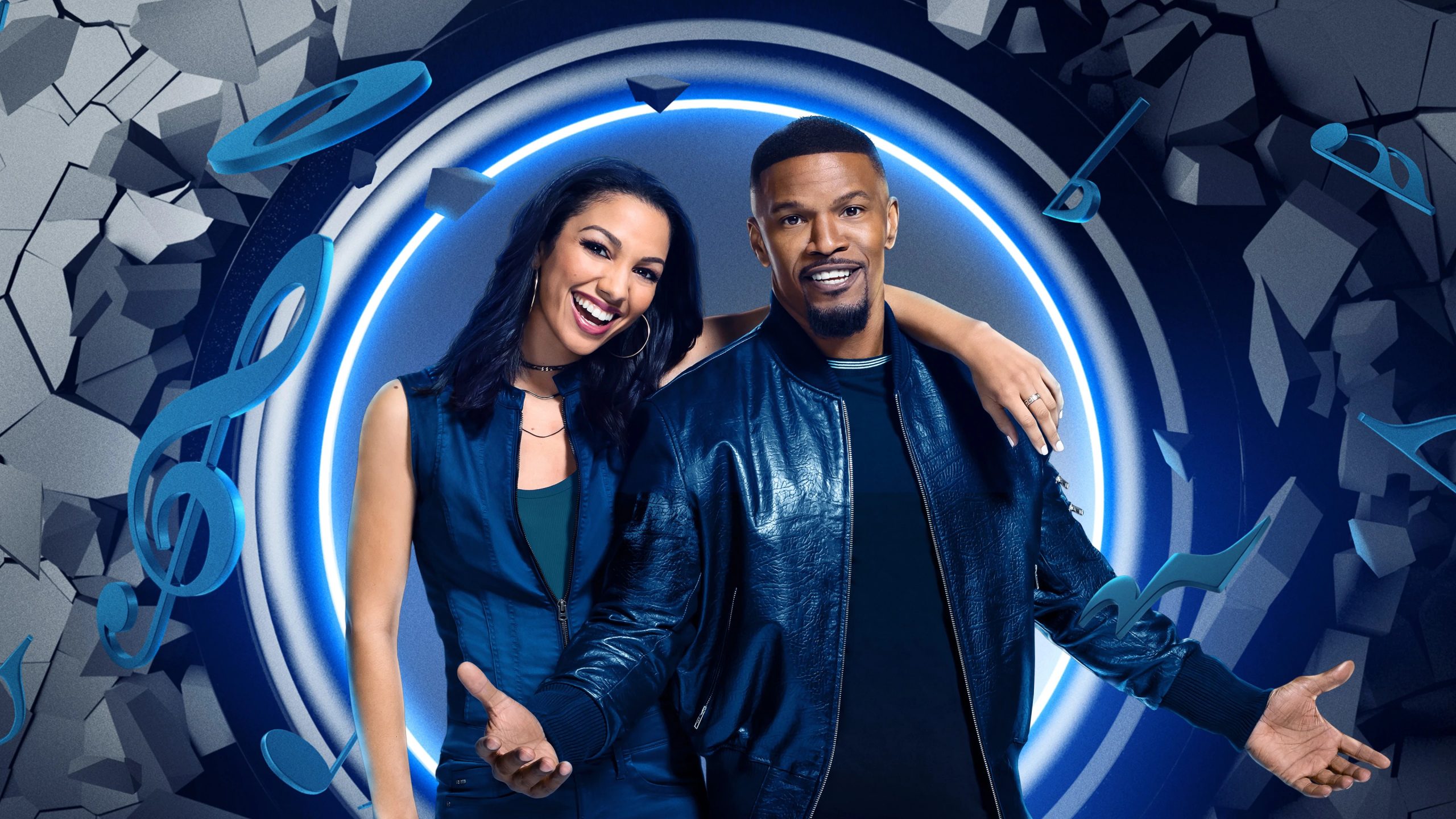 Nick Cannon will be stepping in for Jamie Foxx as the guest host of Beat Shazam while Foxx remains hospitalized.
According to Deadline, Cannon will hold down the series's sixth season. Beat Shazam was filmed in Ireland. Foxx hosts the show with his daughter, Corine Foxx, who DJs on the series.
In a statement, Corine Foxx offered, "We know how beloved he is and appreciate your prayers."
Teams of two compete on Beat Shazam in a race to recognize the greatest hit songs of all time while racing against the clock and their opponents. For a chance to win $1 million, the team with the most money in the bank will face off against the Shazam app.
Beat Shazam will return to Fox on May 23. Another update on Jamie Foxx is available here.