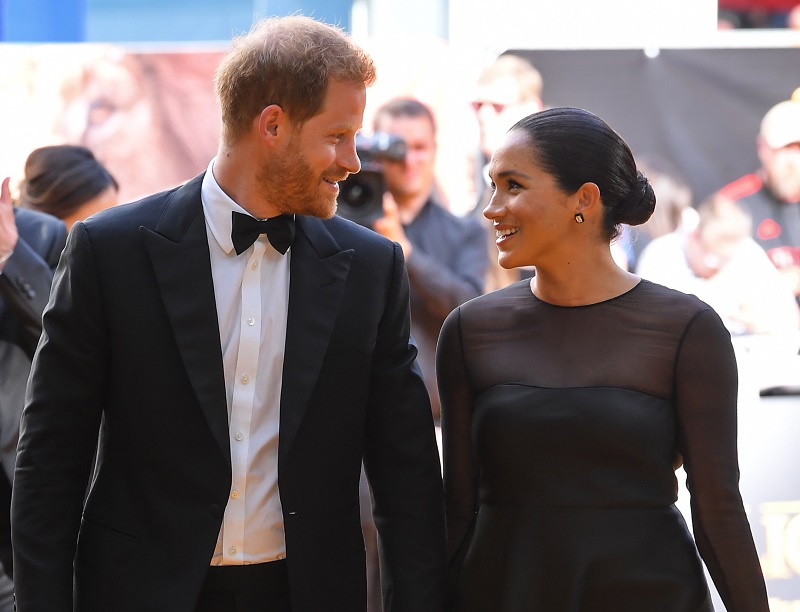 Prince Harry, Meghan Markle, and her mother, Doria Ragland, were reportedly involved in a "near catastrophic" car accident. The accident would have been caused by a car chase by the paparazzi.
According to Variety, Harry and Meghan were in New York City at an awards ceremony and were chased in a car by paparazzi as they departed.
"Last night, The Duke and Duchess of Sussex and Ms. Ragland were involved in a near catastrophic car chase at the hands of a ring of highly aggressive paparazzi," a spokesperson for Harry and Meghan said. "This relentless pursuit, lasting over two hours, resulted in multiple near collisions involving other drivers on the road, pedestrians and two NYPD officers. While being a public figure comes with a level of interest from the public, it should never come at the cost of anyone's safety."
The spokesperson added, "Dissemination of these images, given the ways in which they were obtained, encourages a highly intrusive practice that is dangerous to all in involved."
Additional details from Sky News, state Harry, Meghan, and her mother were chased by a half dozen blacked-out cars, which jumped pavements, ran red lights, and reversed down one-way streets. Drivers in the cars are said to have been taking pictures while driving and did not stop at the requests of uniformed police.
The Sussexes and Ms. Ragland have been stated to be "understandably shaken but thankful everyone's safe."
The Duchess of Sussex, Markle, was honored at the Ms. Foundation for Women's 2023 Women of Vision Awards.
The moment evokes memories of the death of Harry's mother, Lady Diana, who died in a 1997 car crash initially believed to also be caused by a paparazzi car chase.