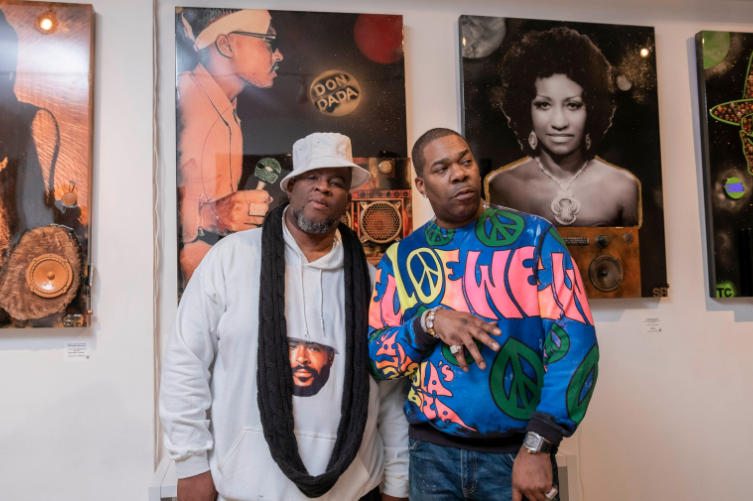 A historic concert series curated by Grammy award-winning producer Salaam Remi, will open with an exclusive performance by Hip Hop legend Rakim on Saturday, April 22, 2023 at Miami Beach Bandshell in Miami, FL. The Iconic Midnight at MuseZeuM  concert series inspired by Remi's newest creative venture, MuseZeuM.
MuseZeuM's flagship gallery based in Miami's Wynwood Arts District showcases fine art and  limited-edition merch of renowned musical artists, created and curated by Remi himself.
"This Concert Series will be like no other with the Artist providing their musical art alongside artwork inspired by them. As a lifelong creative and huge fan and patron of the art world, this is a dream come true. It's an honor to be able to create a space where icons and emerging artists will be able to collaborate and benefit from their works at the highest level. MuseZeuM will be the ongoing home for creatives to showcase their works. There is Much Much more to come , we are just beginning"
Highly regarded as one of the most prolific rappers of all time, Rakim is globally respected for his unique flow and complex rhymes. The show marks the icon's long-awaited return to Miami, since his last performance in 2017.
For more MuseZeuM information including limited edition merchandise, ticket sales, and more, visit MuseZeuM.io.