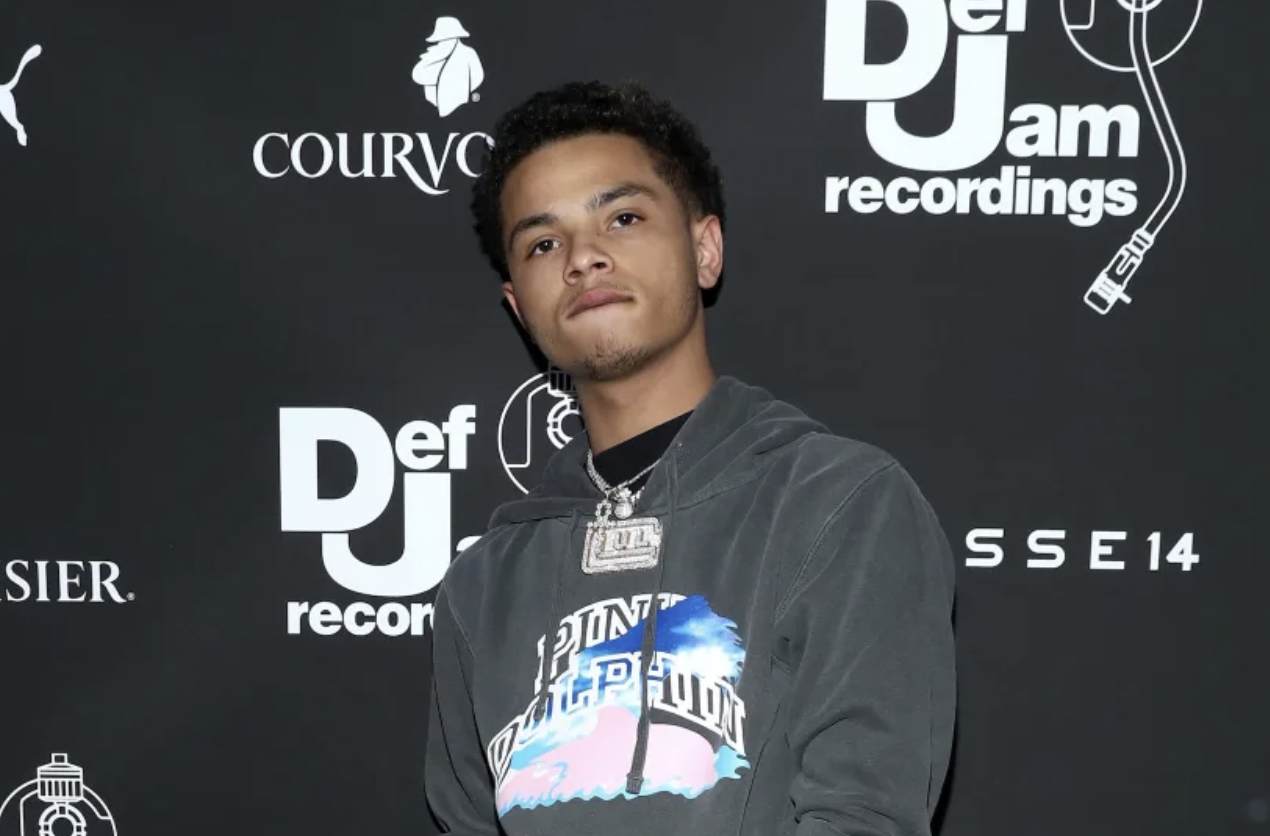 It's been confirmed that Vallejo rapper Lul G will not be charged with murder, but it is likely that he will be spending at least 21 years behind bars for a shooting that left a man dead back in 2019.
Lul G, whose real name is George Harris, will spend 21 years in prison for his role in the 2019 shooting death of 26-year-old Rashied Flowers. Lul was arrested within two months of the killing, but took a plea deal of no contest to involuntary manslaughter this past Thursday,
It was confirmed by Harris' attorney that he will receive the 21-year sentence, but the sentencing isn't scheduled until May. Because Harris held a previous felony conviction, he dodged a possible life sentence by accepting the voluntary manslaughter plea deal.
Prosecutors allege that Harris, Flowers and other friends were at a Fairfield, California home for a video shoot when a dice game began, which led to an argument between Harris and Flowers. Harris reportedly shot Flowers in the garage of the home.
Harris originally plead not guilty to the first degree murder charge.
The Vallejo rapper was a founding member of the SOB x RBE hip-hop collective. About two years after forming the group, Lul G inked a solo deal with Def Jam Records.