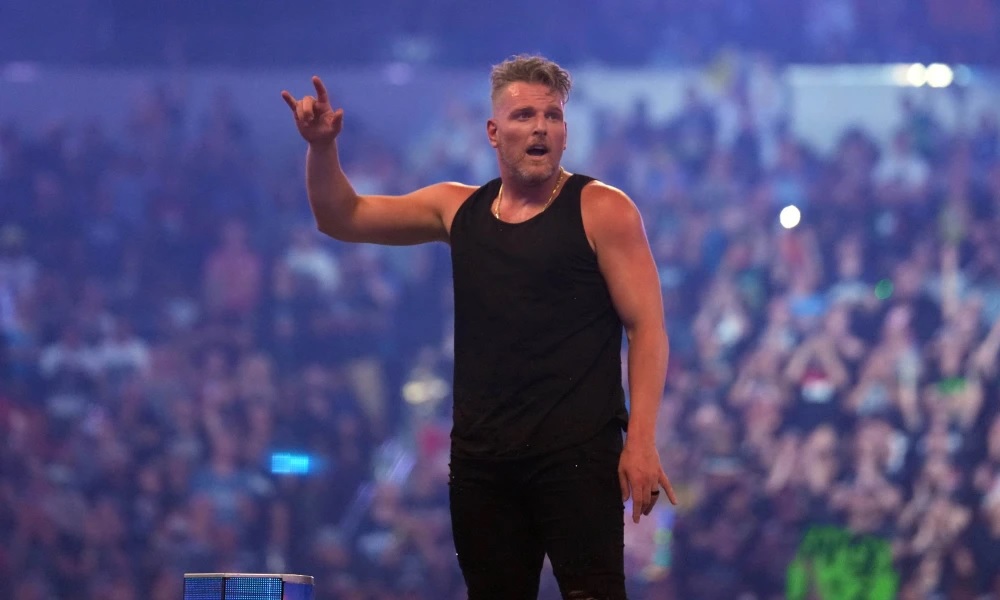 Back the Brinks truck up to Pat McAfee and his team on The Pat McAfee Show. According to The New York Post, McAfee is moving his show to ESPN in a multimillion-dollar deal. The show will begin airing on the sports giant this fall.
In the move to ESPN, McAfee is leaving, abandoning his four-year, $120 million deal with Fan Duel. This was the second year of his agreement.
McAfee's show is expected to remain on YouTube, and he will keep his team along with him. Reports state McAfee will earn over $10 million annually at ESPN.
McAfee currently appears on ESPN College Gameday and also works regularly with WWE.