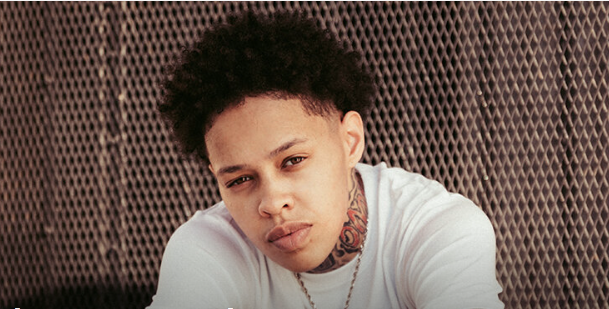 According to news reports, Houston rapper OMB Bloodbath has been indicted on RICO charges for allegedly aiding a violent gang in a murder.
OMB Bloodbath, whose real name is Alexandra Nicks, is allegedly part of the 100% Third Ward gang and is recognized as the leader of the gang. In documents obtained by AllHipHop, Nicks and other members of the 103 gang murdered a man named Sam Johnson in October 2017, according to claims from investigators.
Johnson was found lying in front of a Houston home, while police found the shells casings from the shooting on a nearby street. Nicks allegedly orchestrated numerous violet crimes with 103 gang members and investigators acquired calls between a known 103 gang leader locked up in Harris County Jail and OMB Bloodbath. 
One of the calls found Nicks and the 103 leader speaking about her record deal and said she would pay for shooters for a drive-by. OMB Bloodbath was indicted on a RICO charge for aiding and abetting the murder of Johnson, as well as other crimes related to the 100% Third Ward crew.