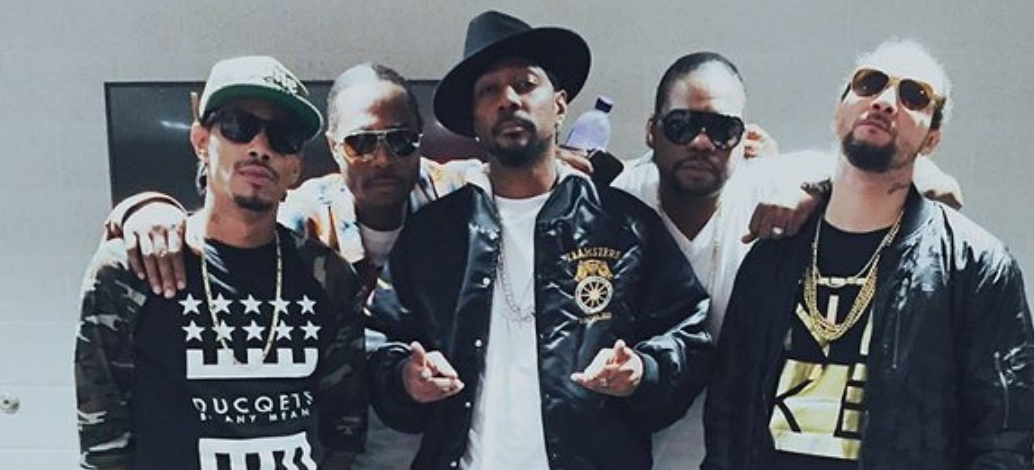 Video footage has surfaced from E. 99th Street and St. Clair Avenue in Cleveland, Ohio, where melodic Hip Hop quartet Bone Thugs N Harmony was honored with a street naming after the monumental group discovered by N.W.A. founder Eazy-E.
The City of Cleveland held a two-hour ceremony at the now coveted intersection, which has been renamed "Bone Thugs-n-Harmony Way'. The footage above shows Bizzy and Krayzie watch the new sign be unveiled as onlookers cheered.
This is an integral commemoration, being that today(August 11) marks the 50th anniversary of Hip Hop music and shows the expansion of a culture birthed in the South Bronx, which expanded to every city and town in the world.