Two weeks ago high profile MAGA supporter Diamond from the political duo Diamond and Silk died after an undisclosed illness. Lynette 'Diamond' Hardaway was 51 years old and one half of the pro-MAGA duo Diamond and Silk— known for her candid and ferocious support for ex-president Donald Trump. Now the controversial president invited his supporters to celebrate Diamond at her memorial service in North Carolina.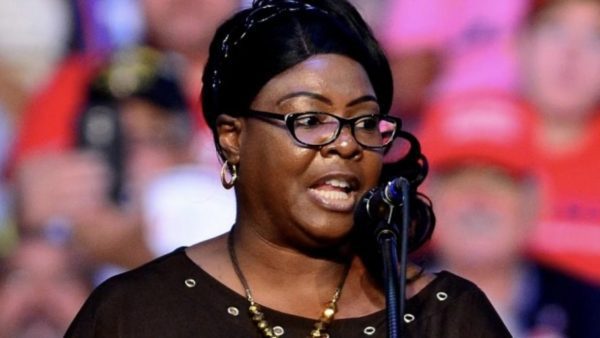 Calling her death "really bad news for Republicans," former President Donald Trump said on his Truth Social platform, "Our beautiful Diamond of Diamond and Silk has just passed away at her home in the state she loved so much, North Carolina."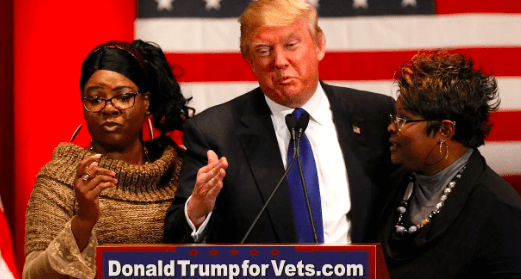 Trump offered his thoughts about Diamond's unexpectant death.
"Probably her big and precious heart just plain gave out," the former president wrote on his platform.
Check out one of Diamond and Silk's most memorable moment.