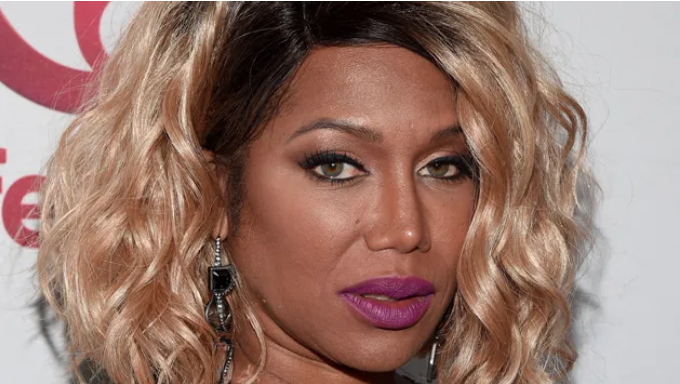 Before she was known as the baby mother of Death Row CEO Suge Knight and production extraordinaire Dr. Dre, songstress Michel'le was known for her smash single "Something In My Heart" and tracks for Dr. Dre and the Dogg Pound.
Recently, the 52-year-old singer performed the World Class Wreckin' Cru classic "Turn Out the Lights" and appeared to be inebriated, which was noticed by onlookers.
See the video below.