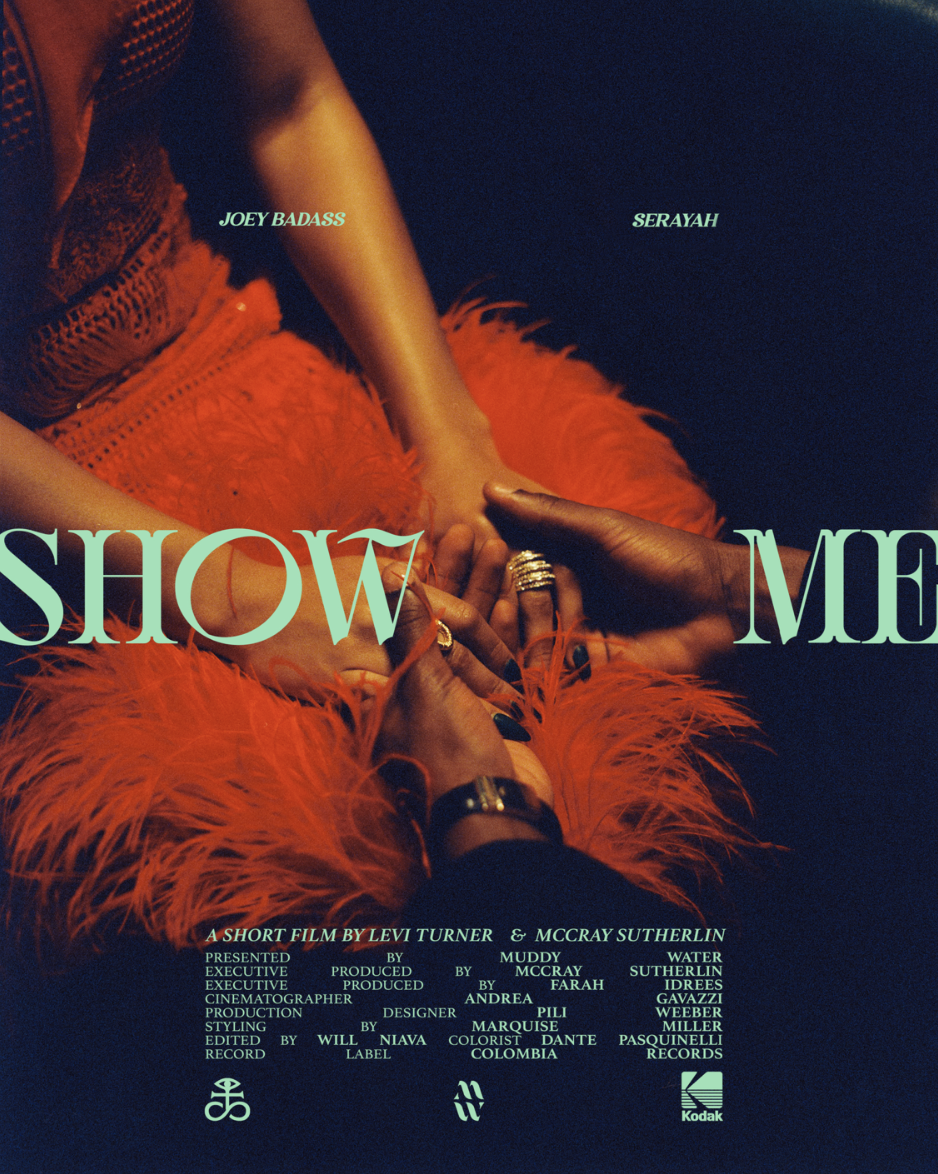 Joey Bada$$ and Serayah were heating up the Internet with dating rumors. For now, they have paired for the new single and video "Show Me." The single appeared on the Distant Strangers soundtrack and also his 2000 album.
The video, which was directed by Levi Turner and Mccray Sutherlin, focuses on Joey as he experiences the highs and lows of a romantic connection with Serayah, who plays his on-screen partner. A variety of Los Angeles locations serve as the backdrop for the short, which unfolds like an emotional rollercoaster. It presents an insightful perspective into contemporary love appropriate for the song, drawing inspiration from the 1997 classic Love Jones.
You can tap into the new video below.