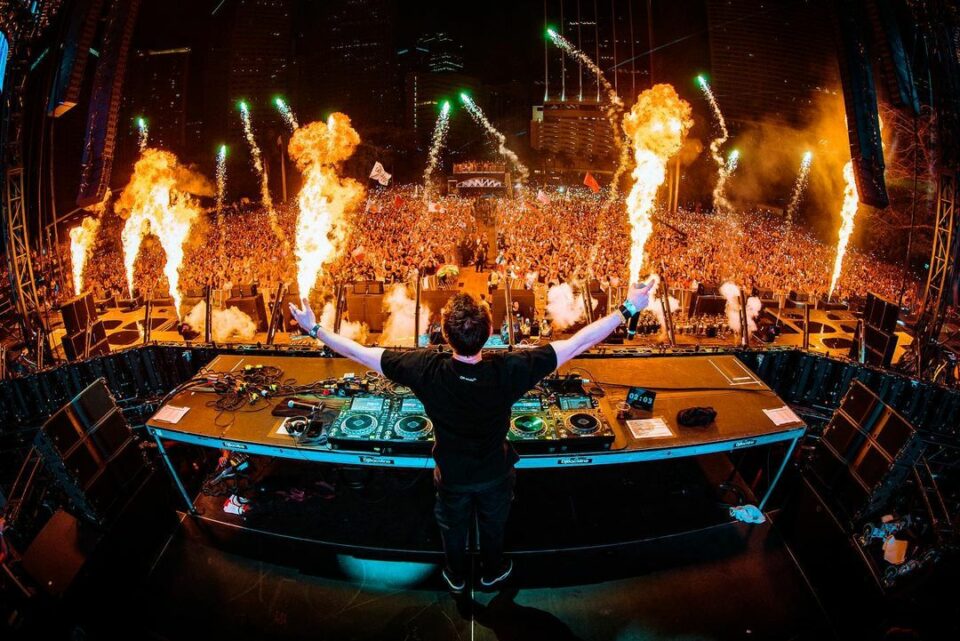 If his Ultra Music Festival set was any indication, Zedd knows the power of an opening statement.
On March 24, before a crowd of thousands toting flags from around the world, the True Colors producer launched into his set with an unreleased remix of what unequivocally ranks as one of this year's biggest dance records: John Summit and Hayla's "Where You Are." The stuff of pure festival maximalism, the dizzying, damn near combustible take is classic Zedd, from that inimitable clock ticking sample to the peak-time flex of his progressive-house-meets-electro-pop muscle.
The blockbuster remix—Zedd's sole release of 2023—has graduated from one of Ultra's most-talked-about moments to the third official remix of "Where You Are." And in a credit to Zedd's craftsmanship, it provides a propulsive new perspective on "Where You Are" that uncannily further amplifies a song that couldn't seem to soar any higher.
"Where You Are (Zedd Remix)" is out now via Off The Grid/Darkroom Records.
Featured image: @ai.visuals