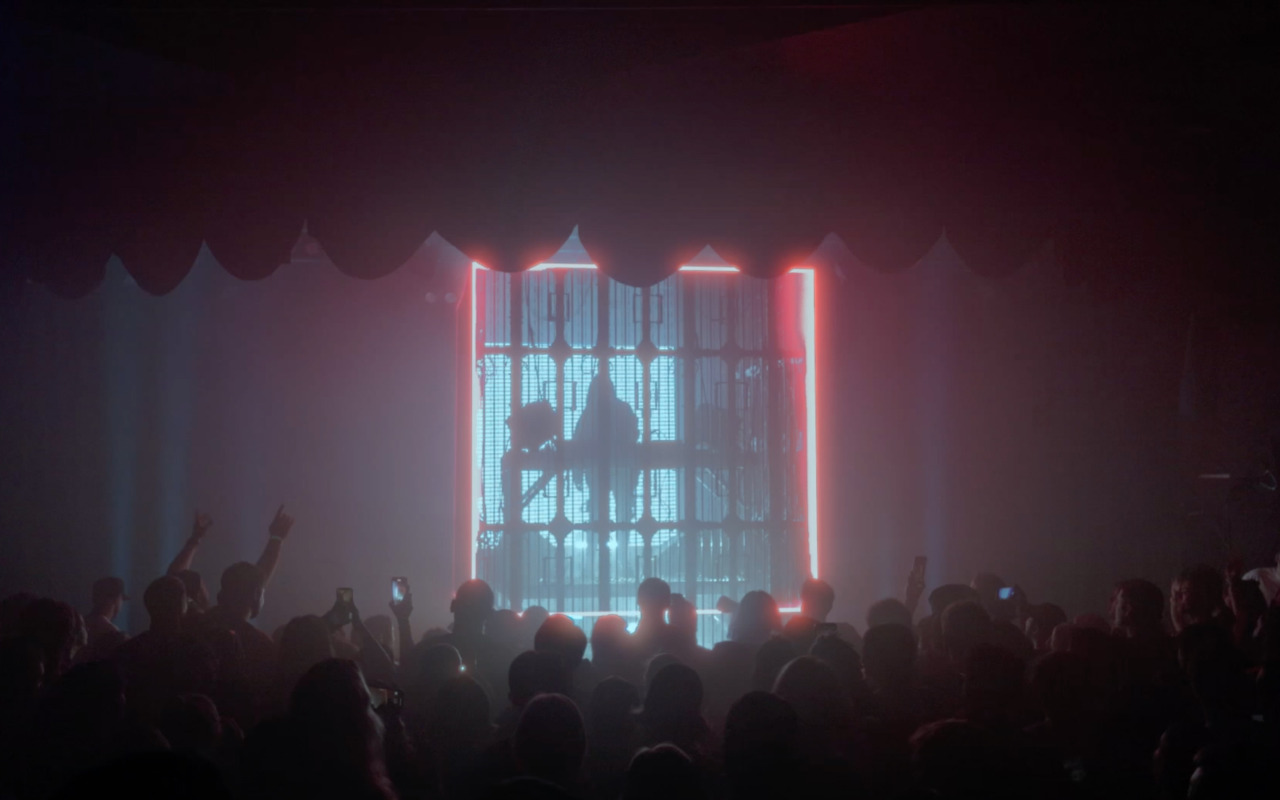 Alison Wonderland has at long last delivered her alter-ego's debut LP. After Genesis was initially announced this past December—in tandem with the launch of FMU Records—Whyte Fang has taken the next step. In the time building to the album's arrival, Alison Wonderland had drummed up excitement with a pair of sold-out headlining shows on both coasts, as well as lining up release day with her alias' festival debut on Coachella's Gobi stage.
Comprised of 12 tracks, Genesis is a collection of snapshots of Whyte Fang's mind, ranging from dark electronica to psychedelia-infused electronic productions, serving as the perfect conclusion to Whyte Fang's long introduction. Featuring all five previously released singles as well as seven never-before-heard tracks, Genesis explores Whyte Fang's ever-evolving stylistic vision and makes a commanding debut that perfectly executes her vision for the project. After recently revealing her pregnancy and engagement, Alison Wonderland explained that all of Genesis was ideated while she was pregnant, resulting in the "most creative [she's] ever felt" and adding that "most songs on the album were made in a day."
With the roots of Whyte Fang dating back to 2011, the project exists separately to the Alison Wonderland umbrella, bringing a unique and fresh take on the current dance scene that cannot be constrained to one sole genre. Genesis is only the beginning for Whyte Fang, and with the production-heavy and cutting-edge live experience being a huge focus for the project—which will be experienced once more in the desert on April 21—it will only continue to grow and evolve with each set.
Featured image: Whyte Fang