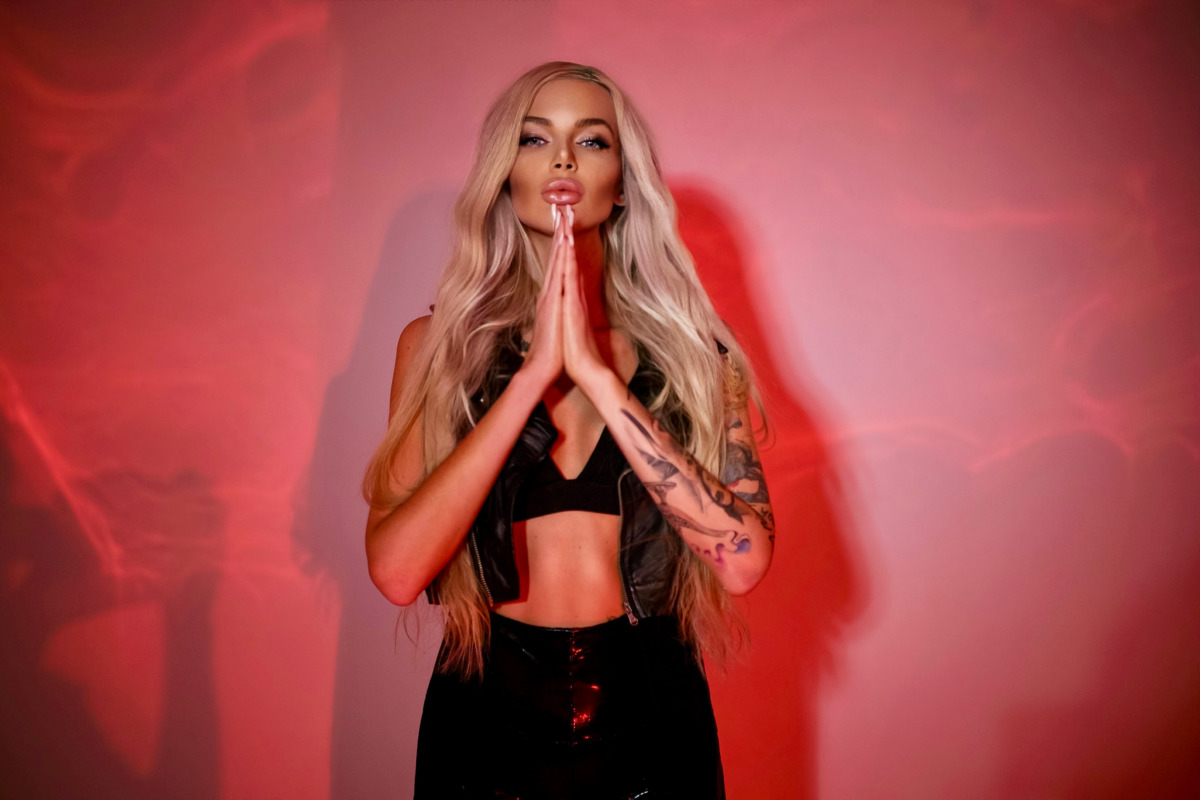 For Atlantis, music is more than just a passion; it is the driving force behind everything she does. The world of melodic house and techno has a rising star with Atlantis, a talented producer and DJ who has captivated audiences with her unique sound and inspiring journey. Atlantis began studying music at the age of six, but it was only a hobby then. As she grew older, her love for music intensified, and her desire to create and share it could not be contained. Setting her sights high, Atlantis made it her goal to be released on the best record labels in the industry. Flash forward to today, and her mission is
accomplished.
Releases on Zehn and Sirup have catapulted the emerging artist. If that weren't enough, Atlantis has racked up millions of views on YouTube, and she has performed at big concerts all over the world. Collaborations with big names in the industry are also in the works, further cementing Atlantis' place in the world of melodic house and techno. But for Atlantis, success isn't just about achieving her own goals. She also wants to inspire others to reach their dreams, regardless of their background or circumstances. Despite being a male-dominated field, Atlantis has made a name for herself as a DJ and believes that no matter the obstacle, anyone can reach their goals through hard work, perseverance, and a positive attitude.
For her, live streaming her DJ sets on YouTube has been a connective medium to her fans, allowing people all over the world to experience its magic. She wants to expand the horizons of music lovers who may not have the opportunity to attend her concerts in person. As she looks to the future, Atlantis' goal is to keep contributing to the techno and progressive house music industry, creating a unique style of sound that people will recognize and enjoy, all while playing amongst internationally reclaimed venues and festivals, and starting her own label to leave her mark on the industry.
Through her music and inspiring journey, Atlantis wants to show people, especially women, that they can achieve their goals. It's all about working hard every day and staying true to oneself. For Atlantis, the lessons of priceless happiness come from doing what her soul wants to do and staying true to her honest, bright, and positive self. In the end, Atlantis' story is one of love for music, constant growth, and living for her passion. Her music and journey not only make people happy, but she hopes it also encourages others to reach for their dreams, whatever those may be.
Featured image: Atlantis