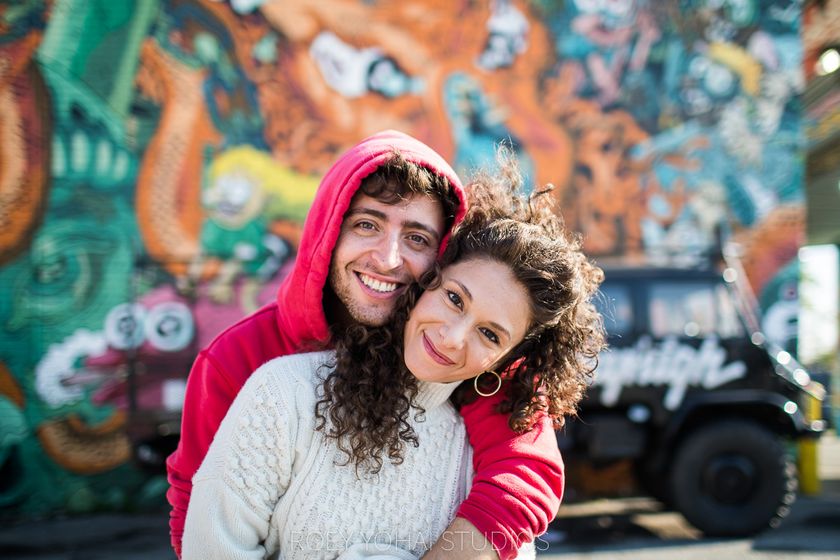 The NYC-based couple BriGuel has released a new hit single titled "Sweet Relief." The beautiful song has BriGuel hit waves of fans with mesmerizing lyrics. Packed with persistence and ever-evolving creativity, the duo's new single displays its distinct charm.
By mixing components of dream pop, rap, electro, and R&B, the artists build the perfect sonic wonder to add to their lyrics naturally. They depend a lot on their personal experience to derive their songs that reach out to the masses.
"Sweet Relief" stimulates vulnerability and beauty in an unconventional way. The couple demonstrates through the number the difference between being alone and being lonely. Although this year has been challenging for many, the dup is telling you that nothing should stop you from obtaining your inner peace and finding that sweet relief.
Brianne Berkson and Miguel Gluckstern, aka BriGuel, have once again displayed their unparalleled skills with a single that addresses a thoughtful message and chill-out vibes.