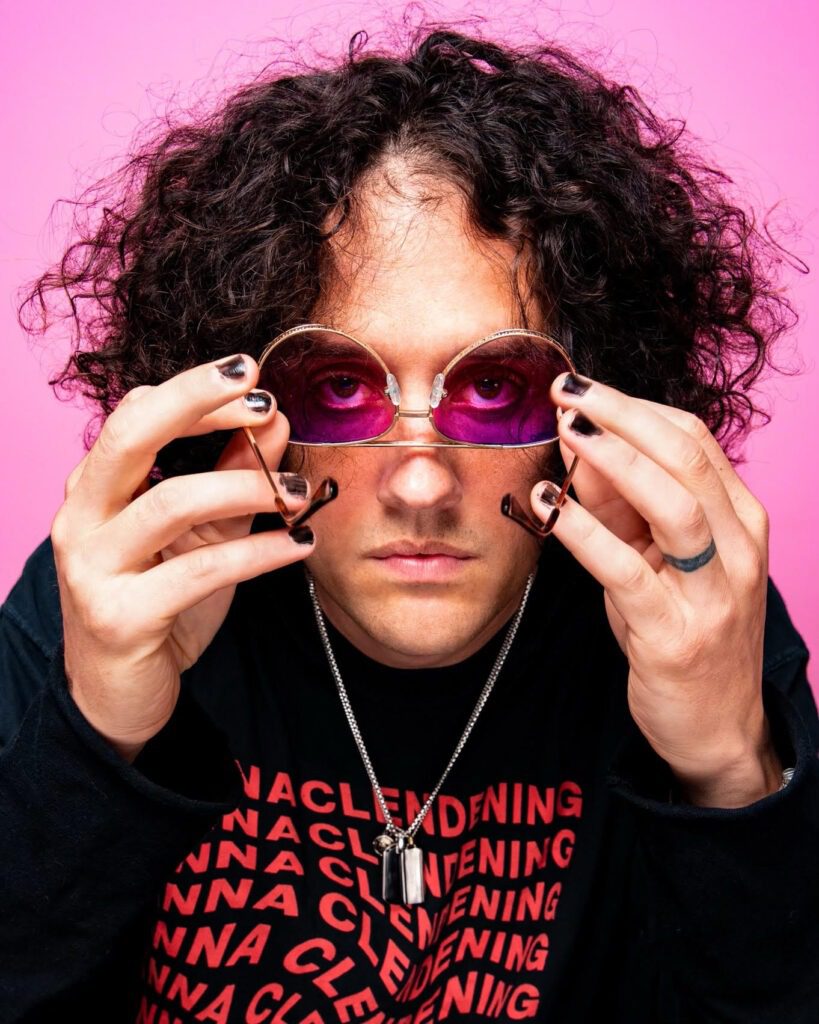 De'Wayne Jackson's new album titled Stains is making waves every which way it goes. With hit tracks such as the namesake title of the album "Stains," fans from different genres are swooning over his latest creation. More importantly, his hit track "Me Vs You" just dropped new visuals adding a new sense of sensuality to an already steaming record.
Colin Brittain marks yet another successful work by the mastermind. Brittain perfectly produced this exciting song, making it all the more appealing. The song is a harmonious blend of raw passions and organic techniques that will set the audience in the perfect mood. Brittain is poaching the right dose of charisma to the song, making it all the more relatable and convincing.
De'Wayne Jackson's vocals are one to talk about and the laid-back tunes and catchy verses create the perfect playground for them.
Brittain presents an inspiring approach on a uniquely executed track.