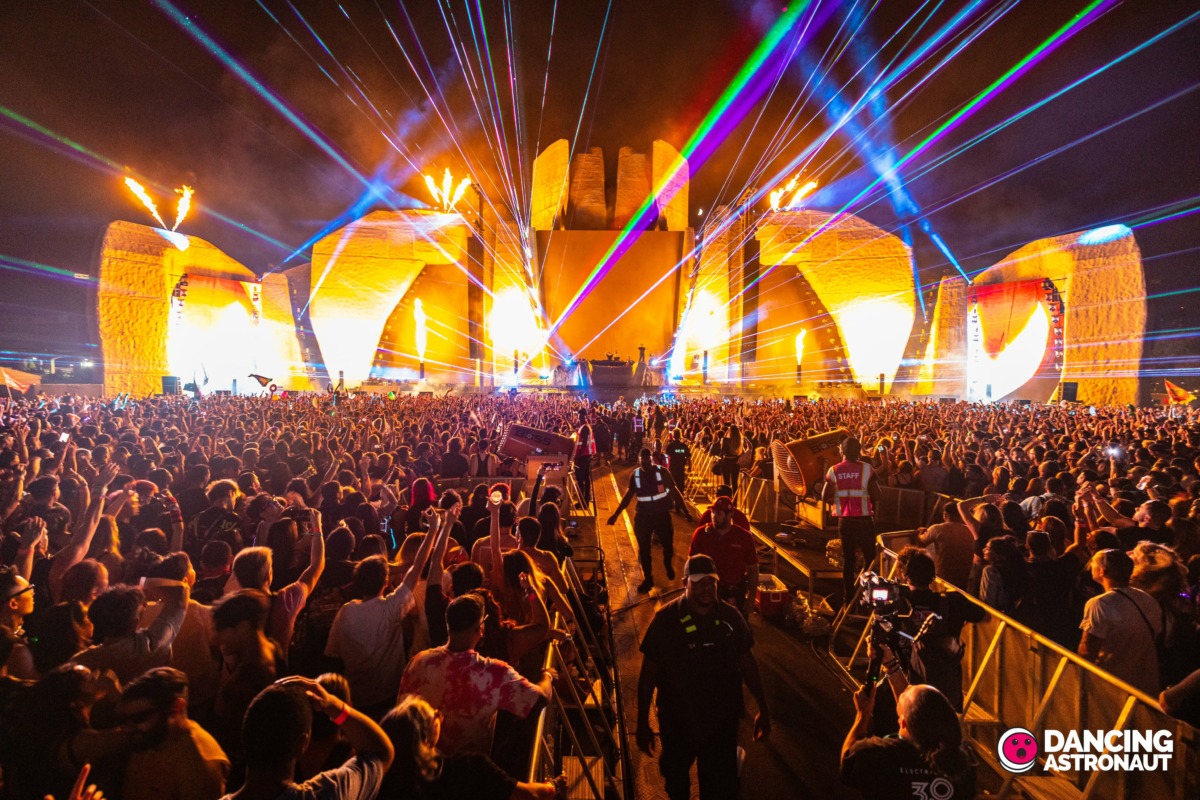 Dancing Astronaut's annual, end-of-summer trip to Randalls Island is just a few days away. Those that live in and around the greater New York City area can attest to waiting for Labor Day Weekend all year long. But not entirely because of the fact it's an extended holiday weekend, but because the city's dance music festival makes it return to the unofficial sixth borough. As always—however—we couldn't let Electric Zoo get underway without running through its schedule to hand pick a few names that have a convincing argument to be on everyone's weekend agenda.
Although we had to hold on just a little longer than usual for Electric Zoo's initial lineup reveal, it wasn't without cause, with the now Avant Gardner-owned festival dropping the curtain on the largest lineup in its decade-plus history. Electric Zoo completely overhauled its stages for its Hyperspace theme for 2023, introducing The Covergence—the festival's mainstage—The Continuum—its dedicated bass stage—The MegaMirage—the sole stage that will occupy the expanded area on the site's northern side and hosted by The Brooklyn Mirage—and Morphosis, and The Landing.
But just like with any king-sized lineup, it also comes as a double-edged sword considering we had to somehow narrow down the list of artists to those that we're actually hoping to witness in person during Labor Day Weekend. And those names span across several genres and stages that will soundtrack Electric Zoo: Hyperspace, including five Dancing Astronaut Artists to Watch in 2023 in HoneyLuv, Nikademis, Nostalgix, Volaris back-to-back Paige, and Mau P, as well as Dancing Astronaut's 2020 Breakout Artist of the Year Moore Kismet, Blanke, CamelPhat, and lastly, the debut of John Summit and Dom Dolla's Everything Always project.
Featured image: Dumarys Espaillat
---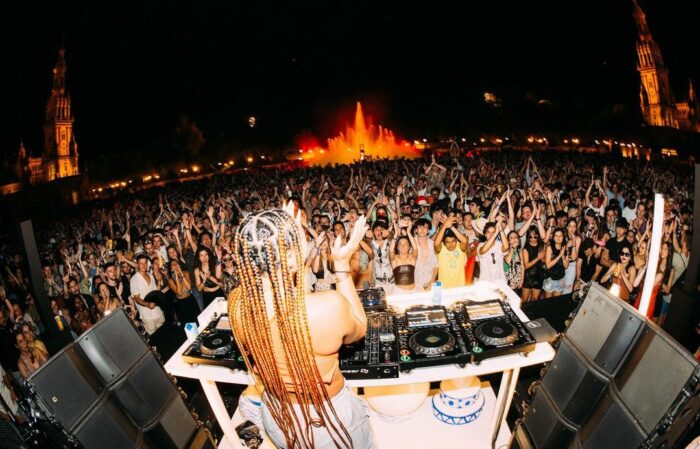 When: Friday, September 1 at 5:00PM EST
Where: The MegaMirage
Named one of Dancing Astronaut's Artists to Watch in 2023, HoneyLuv has continuously reaffirmed the exact reasoning behind why she earned that title, making her DJ debuts at everywhere from Tomorrowland to Coachell—where she shared the Yuma Tent stage with Idris Elba—also stacking up collaborations alongside Seth Troxler, Harry Romero, and more along the way. And on the opening afternoon of Labor Day Weekend, HoneyLuv will help break in Electric Zoo's newly designed, The Brooklyn Mirage-hosted stage The MegaMirage with an hour of scorching tech-house, making for a straightforward decision on how to begin the weekend stint on Randalls Island as part of Chris Lake and Fisher's Under Construction stage billing.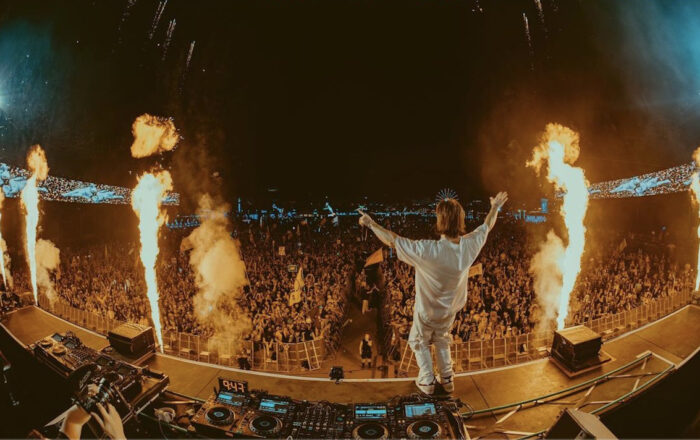 Blanke
When: Friday, September 1 at 6:35PM EST
Where: The Continuum
Those that were in attendance at Electric Zoo's The Hilltop stage back in 2021 are more than aware that Blanke should be part of their Labor Day Weekend plans two years later. His musical scorecard this year simply adds to the overwhelming consensus he's one of dance music's most well-rounded, versatile producers—stacking up "Used To Loving You," an official release of his "Laserbeam" ÆON:EDIT for Ray Volpe, "Talk To You," a two-part Deadbeats EP, and most recently "Drift"—and it goes without saying that The Continuum and its Brooklyn Mirage-like stage design should be the place to be as the sun begins to set on day one.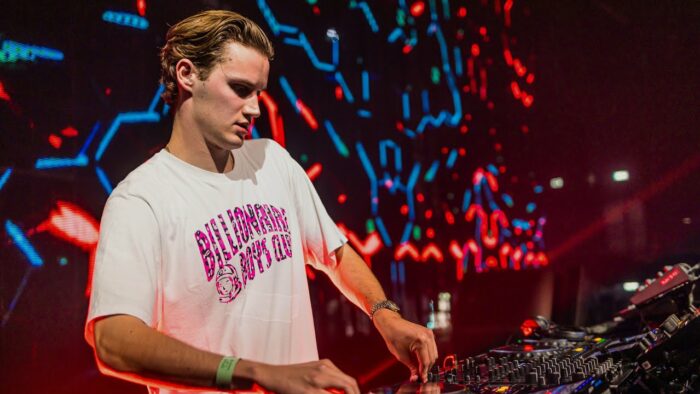 When: Friday, September 1 at 7:00PM EST
Where: The MegaMirage
There counterargument to claiming that Mau P is one of the most in-demand names in dance music at this moment of time is nonexistent. Another one of Dancing Astronaut's Artists to Watch in 2023, Mau P has already checked off two of the year's most-requested IDs—"Gimme That Bounce" and "Metro"—and made the rounds at EDC Las Vegas, Tomorrowland, and plenty more. And he's still got more fan-favorite IDs in the tank like "Beats From The Underground" as well as an incoming take on Swedish House Mafia's "Ray Of Solar" that are enough reason alone to make him worth seeing when he debuts at Electric Zoo's The Mega Mirage on the latter half of day one.
When: Saturday, September 2 at 1:00PM EST
Where: The Continuum
Day two of Electric Zoo: Hyperspace begins at The Continuum with none other than yet another one of Dancing Astronaut's Artists to Watch in 2023, Nikademis. Having consistently proven to be one of bass music's most promising names with recent originals through Ophelia Records and festival slots at Elements Music Festival, Nikademis is an easy guarantee that Electric Zoo's dedicated stage for bass music will begin on the highest of high notes as Labor Day Weekend gets in full swing.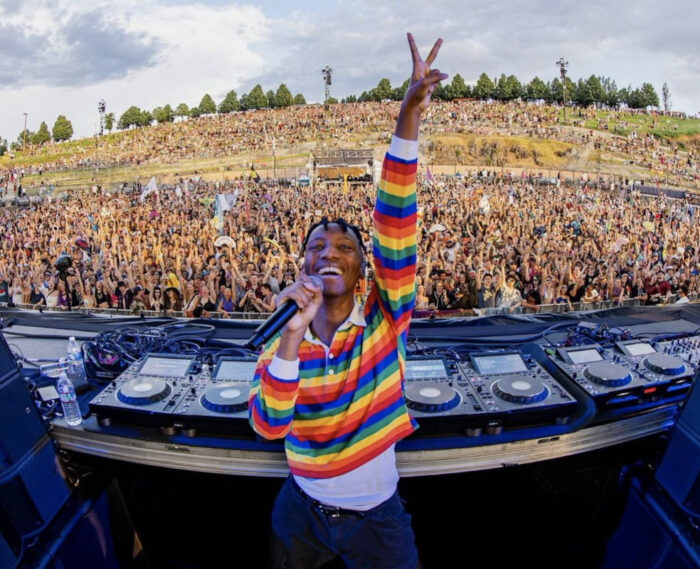 When: Saturday, September 2 at 5:30PM EST
Where: The Continuum
Our second day on Randalls Island this Labor Day Weekend continues with another familiar face to both Dancing Astronaut's end-of-year accolades and the Electric Zoo lineup: Moore Kismet. The Dancing Astronaut Breakout Artist of the Year alumni will trade in The Landing from their 2022 set to The Continuum this time around, bringing along 2023 remixes like their reimagining of Noisia and Skrillex's "Horizon," 2023 originals like "Run Away!," their debut album UNIVERSE, and—of course—a handful of yet-to-be released IDs like an incoming crossover with EVAN GIIA. With a late-afternoon appearance on Randalls Island, Moore Kismet is about to cash in on a second year in a row being a part of Dancing Astronaut's can't-miss sets at Electric Zoo.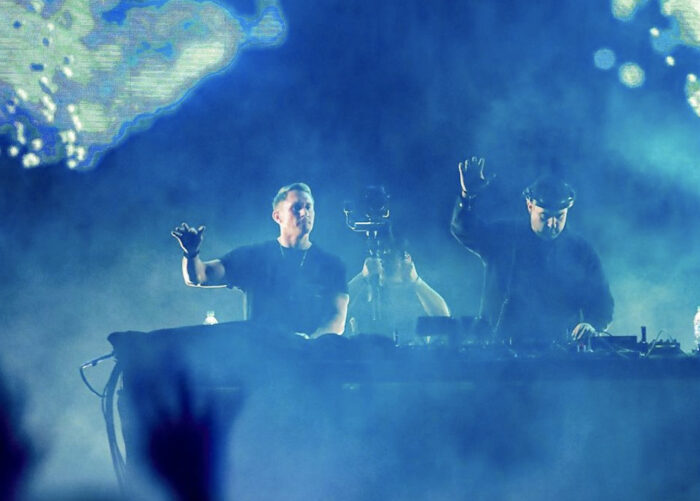 When: Saturday, September 2 at 9:30PM EST
Where: The MegaMirage (closer)
Electric Zoo's second day of its Hyperspace edition has no shortage of quality options to wind down the evening with. But CamelPhat are back on Randalls Island for a second year in a row just a couple of weeks before they turn in Spiritual Milk, their sophomore long-form release. And with the promise of unreleased album music in tandem with the likely jaw-dropping production that The MegaMirage will have to offer, CamelPhat have about as convincing of a case as possible to be the artist that earns the right to soundtrack our final moments of Electric Zoo day two.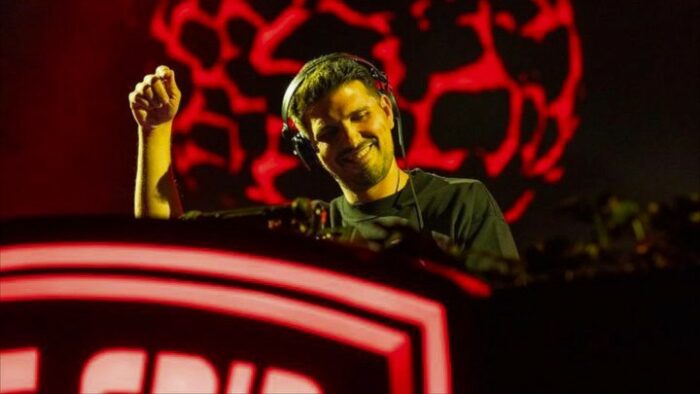 When: Sunday, September 3 at 2:00PM EST
Where: Morphosis
The third and final day of Electric Zoo: Hyperspace offers yet another name from Dancing Astronaut's list of Artists to Watch in 2023. And that's Volaris, who returns to New York City after making his Big Apple debut back in June as part of John Summit's Off The Grid takeover at Brooklyn Mirage. But Volaris won't be traveling to Randalls Island alone, appearing alongside Paige to add to what's already about to be a momentous debut at Electric Zoo. With a high-quality string of 2023 originals like "I'm So Weak," "Hand Of God," "Aqua," "Lifted," and "Don't You Know" combined with the house stylings that Paige will bring along with him, Volaris back-to-back Paige is nothing short of a must-see performance this Labor Day Weekend.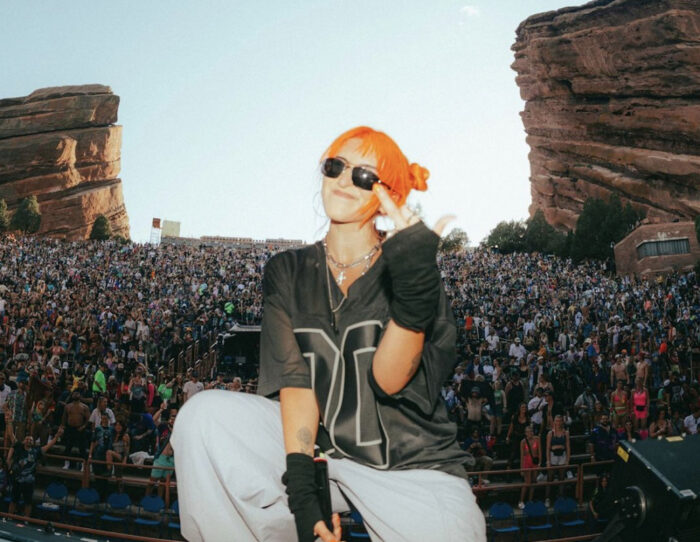 When: Sunday, September 3 at 3:40PM EST
Where: The Convergence
The fifth and final member of Dancing Astronaut's Artists to Watch in 2023 to join Electric Zoo's 2023 lineup is none other than Nostalgix. Beginning the year with a sold-out headlining debut in Los Angeles, Nostalgix has gone on to make the rounds at Beyond Wonderland, EDC Las Vegas, and Tomorrowland—with an appearance at Lost Lands still on the schedule—Nostalgix has unfailingly defended her placement in our annual list of dance music's blooming A-listers, also adding sonic showings on Confession, Barong Family, as well as a recent meeting with EVAN GIIA to her 2023 credit. With an absolutely mesmerizing, spaceship-themed design teased for The Convergence stage towering behind her, Nostalgix is truly a must on the third and final day of Electric Zoo.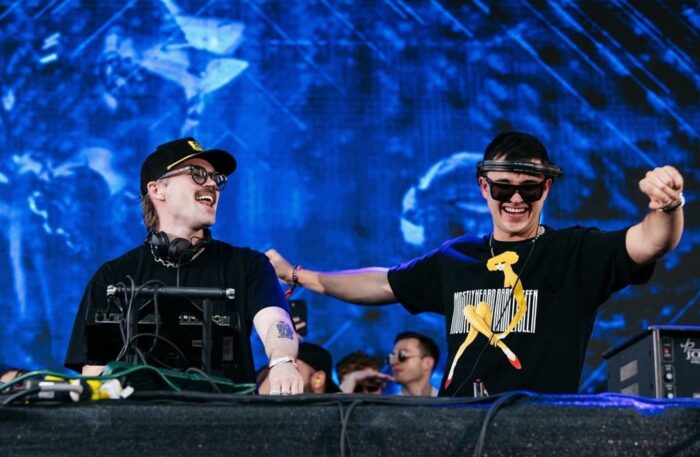 When: Sunday, September 3 at 9:00PM EST
Where: The MegaMirage (closer)
Would it really be a list of Dancing Astronaut's can't-miss sets at Electric Zoo 2023 without debatably the single most intriguing pairing on the lineup and the finale act at The MegaMirage? Not at all. John Summit back-to-back Dom Dolla are both heading back to New York City following sold-out evenings at The Brooklyn Mirage earlier in the year to introduce Everything Always. Summit and Dom Dolla—who have each worn Dancing Astronaut's Breakout Artist of the Year crown in 2021 and 2019, respectively—have shared the decks more than a few times in the past couple of years but they made things official when they gave it an official name—which doubles as the name of their new event series—when the Electric Zoo lineup was initially revealed. While we can only hope a proper collaboration between them will be a part of their two-hour tracklist come September 3, we already know their stint at The MegaMirage has all the makings to be a picture-perfect ending to Electric Zoo and one of house music's most memorable back-to-back pairings in a long time.