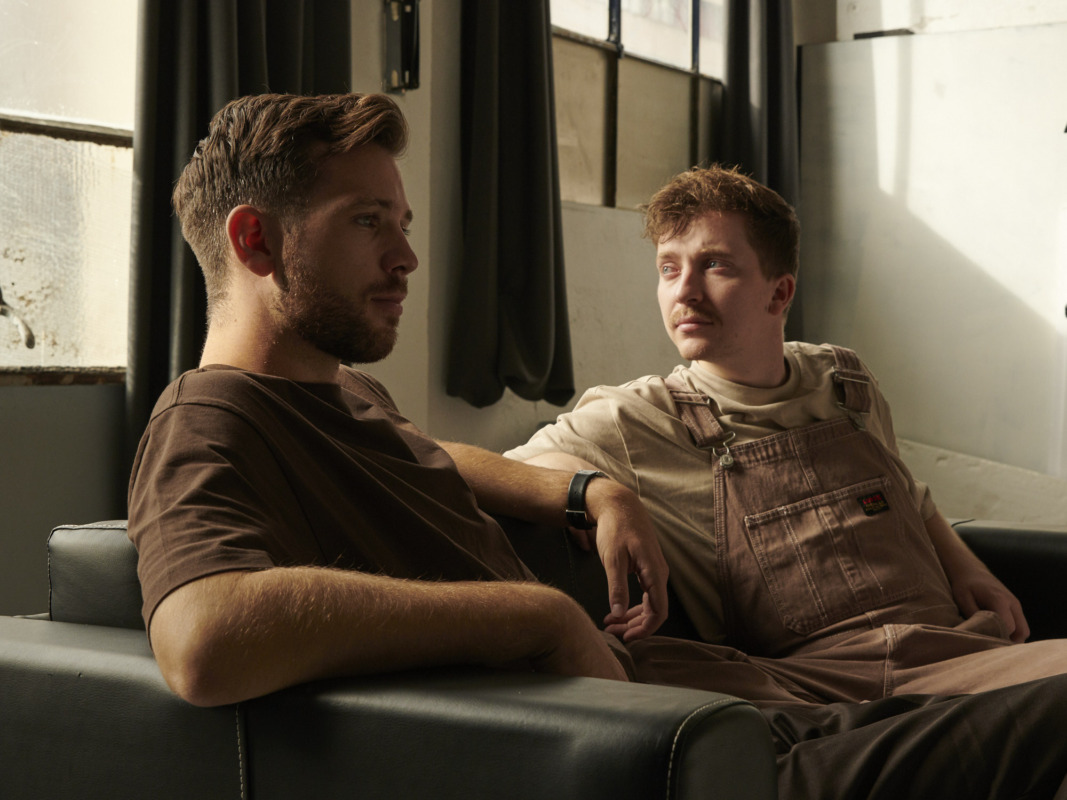 Innovative label LABRNTH has unveiled its second release, "Catch Your Breath" by Effemar and Swiss duo SJ Lawrence. The Swiss pair, Doane Allan and Julien Grosjean, burst onto the scene in late 2020 with their debut single "Deep Sea," released on German label Selected. The track quickly amassed 3 million streams within a month, with subsequent singles "Saturday Night" and "Needing Space" following suit. Now the trio joins one of dance music's newest imprints.
Effemar describes "Catch Your Breath" as a reflection on the feeling of losing a loved one for the first time and the ensuing moments of silence when thoughts dwell on their impact and the void they leave behind. This deep progressive gem delivers an emotionally resonant punch, combining moody melodies and soulful vocals guaranteed to give listeners goosebumps. Effemar's masterful production takes audiences on a sonic journey through groovy undertones, uplifting synth lines, and a deeply resonant breakdown, making "Catch Your Breath" both dancefloor-ready and profoundly poignant.
Following LABRNTH's successful launch in January with Fancy Inc and Chemical Surf's "Darkness," Effemar's "Catch Your Breath" reinforces the label's status as an exciting new platform for groundbreaking music. Keep an eye on LABRNTH for more fresh releases in the future.