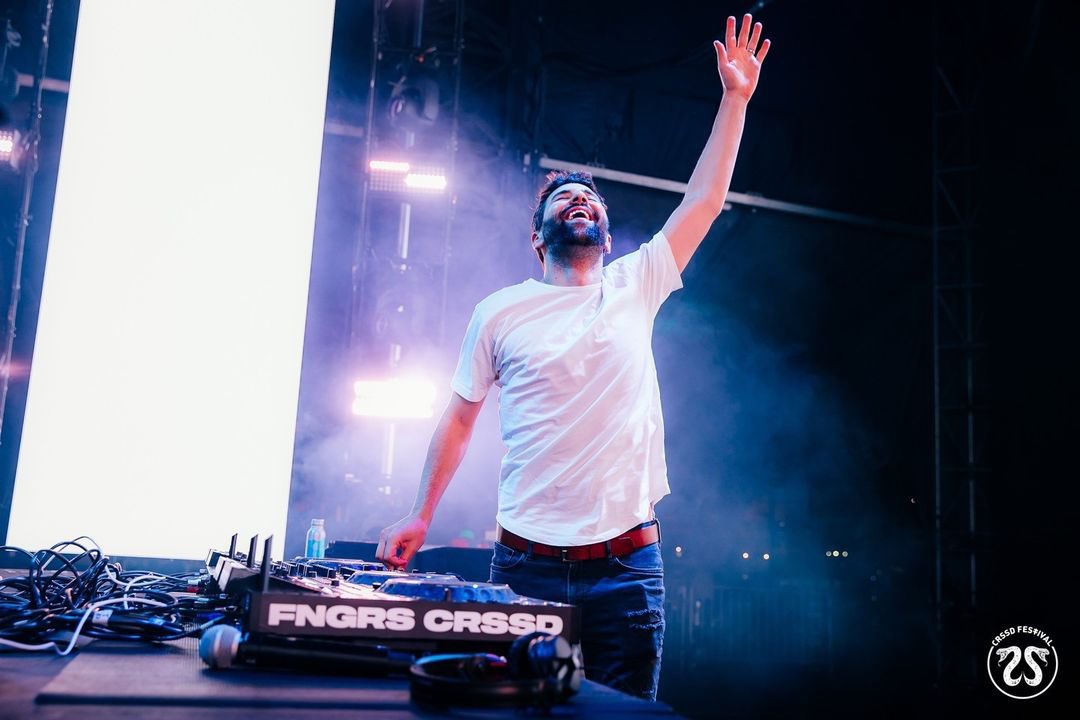 "New music tomorrow" may be the only sentence from Lane 8 that unseats his quarterly "i made you a new mixtape" gift. At the end of 2022, Lane 8 shared a genuine, heartfelt reflection on the previous 12 months, explaining that 2023 would see him make a minor pivot away from an ending touring schedule in an effort to refocus on his primary passion of simply "making music." So far in 2023, Dancing Astronaut's 2020 Artist of the Year and the This Never Happened commander-in-chief has held true to his word.
Although he hadn't journeyed to Miami himself, Lane 8 soundtracked the height of Miami Music Week with a 10-minute masterwork towards the end of March, a release that originally overcame him with a doubt of imposter syndrome before an accidental key change led to its glorious final product. And just a couple of weeks later, the "Spring 2023 Mixtape" opening ID—officially known as "Woman"—is already receiving its follow-up, with Lane 8 moving to the opposite end of his seasonal outing from exactly a year ago to convert its finale ID—also known as ID15—into "La Niña."
At the time of writing, there's no direct insight as to whether the back-to-back ID deliveries mean anything in terms of a larger project or if it's just Lane 8 plainly following through on his music-geared directive for 2023, with both arriving more than a year since Reviver enshrined itself as Lane 8's senior album. Although it's important to note that "La Niña"—which translates to "the girl" in Spanish—and "Woman" are both grouped together on streaming platforms and share a titular similarity. While it doesn't eclipse the 10-minute mark, "La Niña" doubles down on his trend of longer-than-normal originals and his ability to see the "endless possibilities" that he could take his work in, clocking in just over six minutes. And on "La Niña," Lane 8 architects another outstretched voyage of blissful melodic house at the highest level imaginable, likely wrapping a double-sided EP based on the titles and artworks. Stream Lane 8's "Spring 2022 Mixtape" closing ID-turned-single below.
Featured image: Fixation Photography