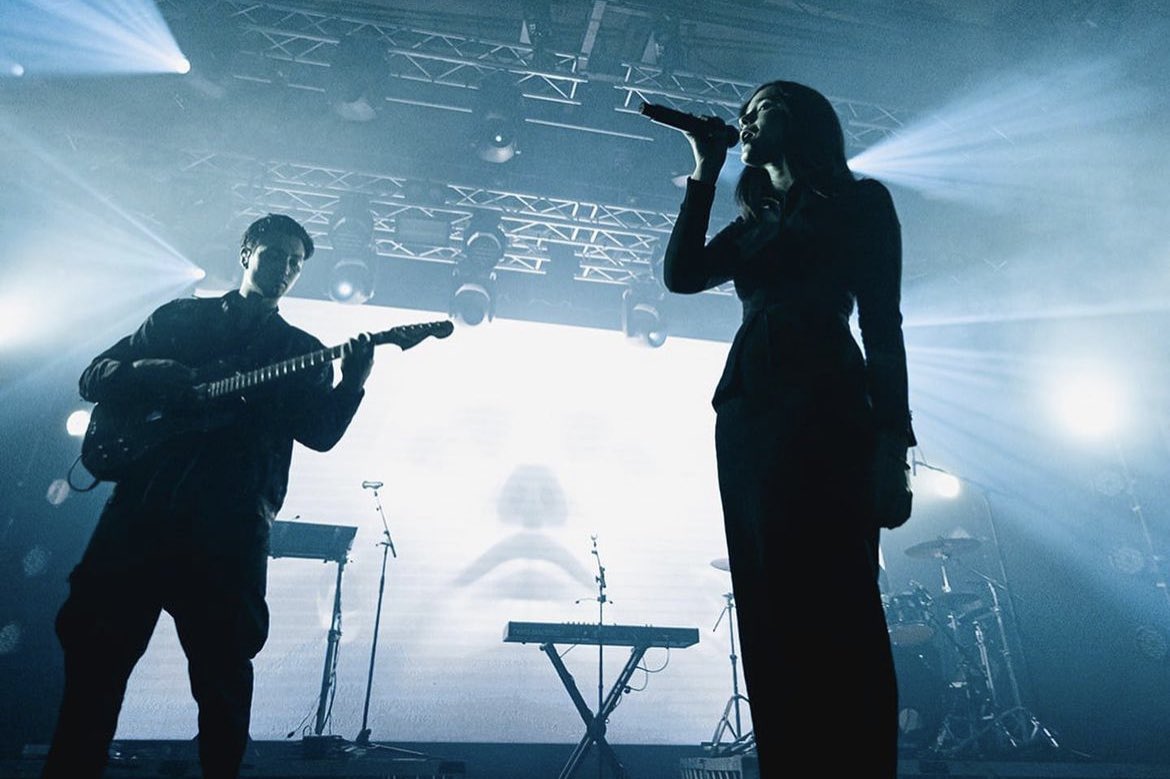 Welcome to Lastlings' Perfect World. When Amy and Josh Dowdle earned their way to Dancing Astronaut's Artists to Watch in 2021, they'd been only a few weeks removed from the delivery of their debut album. But nothing beyond the initial walkthrough of First Contact was needed to know what the brother-sister duo were capable of going forward. Wind the clock two and a half years into the future and Lastlings' sophomore era has been fully realized, with the two officially turning in Perfect World, their long-awaited successor to First Contact on Rose Avenue Records.
First Contact adventures through a portion of Amy and Josh's life as 20-year-olds. And they set out to a peaceful beach town in Australia—their first writing session together in the time since First Contact—to create a musical tale that could help those listening "feel less alone, have faith in yourself and believe that you a special in your own individual way," with the two also adding that it's "a reminder that you don't need to rush in life, you can take things slow and you will be okay with being on your own."
Once the First Contact ball began rolling back in October of 2022, Lastlings had instantaneously shown glimpses of the artistic maturation that had been bubbling under the surface throughout the last two years. And "Get What You Want" was one of five pre-release previews, with "Holding Me Like Water," "Noise," "Out My Head," and lastly "Gravity" guiding them towards June 23. Those five Perfect World cuts wouldn't even make up half of the album come release day, with Lastlings tacking on seven more emotion-soaked, nostalgia-filled stories that dive through genuine, real-life experiences from their "journey into adulthood." Perfect World represents Lastlings' continued ascension towards top-line headliner status, exploring deeper into their indie-electronic marriage and recounting memories through past relationships, heartbreak, mental health, and more that truly encapsulates their definition behind the album's title. As we now count the days until they return to North America this fall, stream Lastlings' second long-form release in its entirety below.
Featured image: Lastlings/Instagram