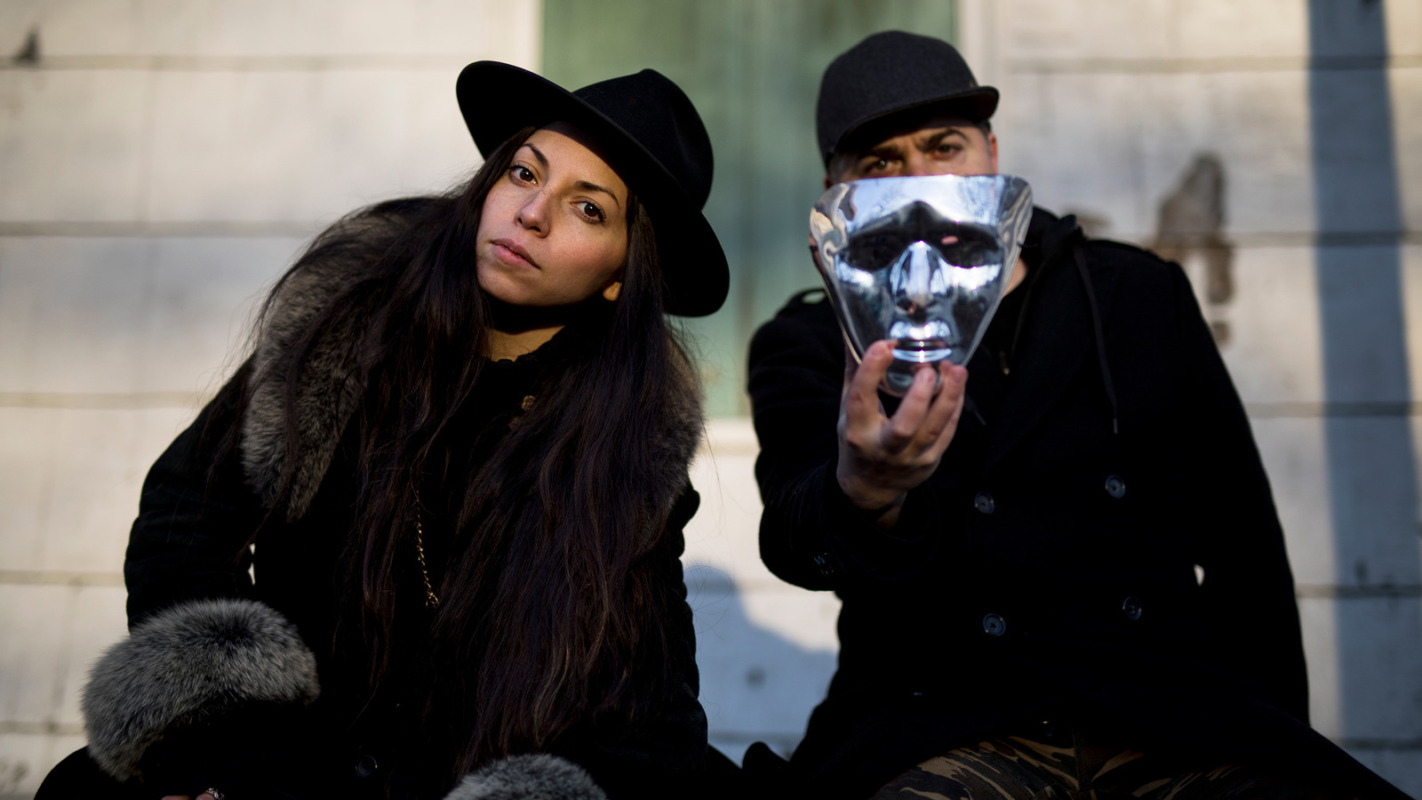 One full-length listen is enough to—in the titular fashion of Nate Mars' and DIA LUNA's collaborative LP, Out Of The City —transport streamers out of their metropolitan confines. The acid-techno parcel, influenced by artists like Jamie xx and The Knife, ruminate on life as we know it, explains Luna.
"This grouping of songs to me is really about taking a sharp look at the rituals of the modern age, particularly over the past years of pandemic, and asking what solutions we can find for survival in a culture that so often pushes us towards destruction," she says.
The collaborative process that today yields Out Of The City centered on studying these motifs in "intense and danceable" sonic frameworks. The six tracks that result are cohesive in what they contemplate and how they sound: existential topics with filmy and, at times, melodic touches.
Out Of The City preludes a "new run of shows" that will position both Nate Mars and DIA LUNA in front of listeners, in an extension of the collaborative shows that they played just before the COVID-19 pandemic, where their synchronicity in the live setting was clear, adds Mars. Stream the ruminative project below.