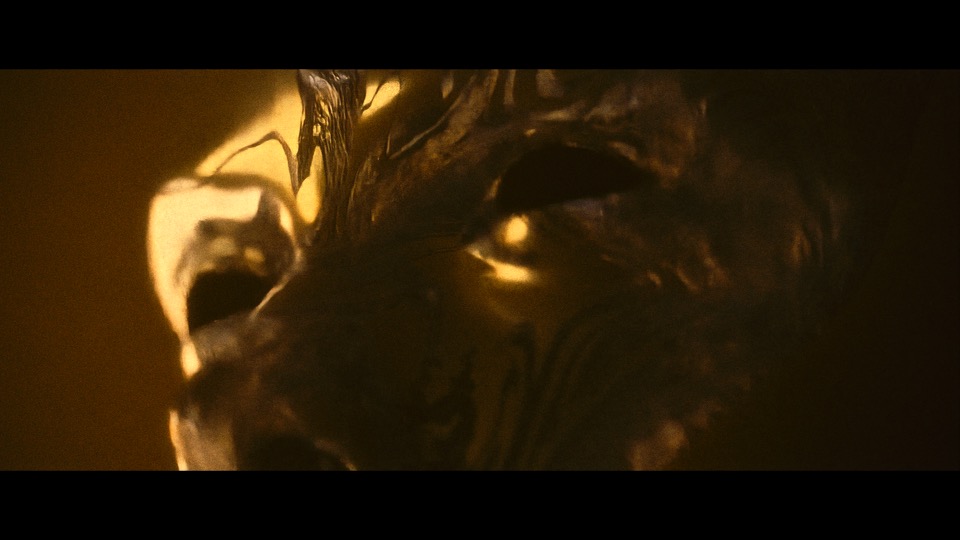 Blending his classical training with audacious explorations of electronic soundscapes, Maero crafts avant-garde, genre-defying journeys that whisk listeners away into the abyss of his imagined solar universe.
From exhilarating orchestral anthems to the glitch-infused, dystopian sound odysseys, each creation bears a unique identity, yet all bear the unambiguous signature of Maero. Theatrical, all-encompassing, and continuously evolving, Maero's musical narratives dissolve reality – provided the listener is ready for the expedition.
Maero's creativity expands beyond music into the realm of immersive world-building. His debut album, Awakening, springs to life in a 12-part animated visual series that narrates a legendary hero's odyssey through an original, fictional cosmos. From the bleak confrontations depicted in New World Order to Ghost's impassioned supplication to the divine, and Fantasia's exploration of love, Awakening stands as a testament to Maero's universe – an unprecedented kind of experience, a realm yet unseen.
[embedded content]