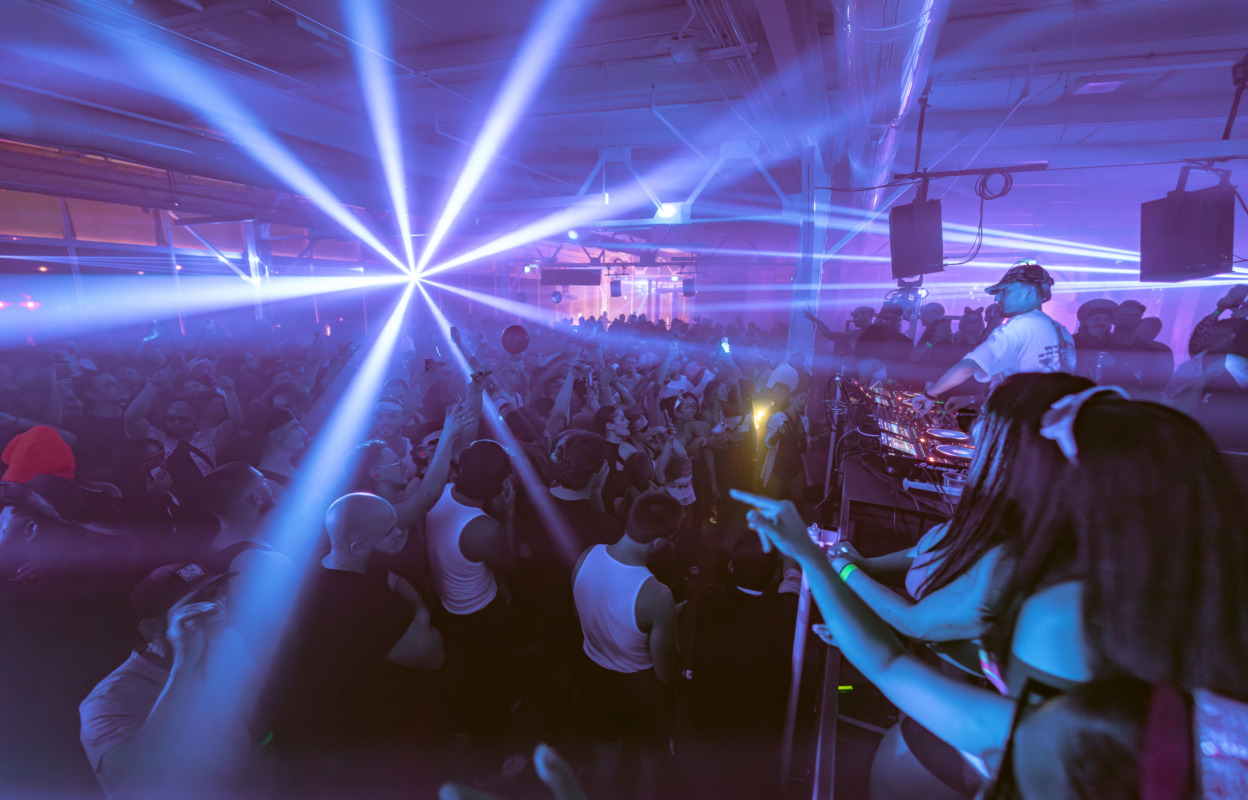 Already leading the pack of inbound New Year's party announcements, Montréal's newly anointed SPECTRUM series has announced their December 29 soirée. The all-night event returns to Grand Quai du Port de Montréal for the second time in two months, keeping the music going from 8:30pm-6:00am. 
Founded by local powerhouses evenko, I Love Neon, This is House, and Monkey Buzinezz, SPECTRUM's final 2023 event is teeming with 12 fan-favorite bookings, with two dedicated rooms for the ultimate house and techno experiences. This year's grand finale includes notable standouts, including performances from ANNA, Sasha & Nick Warren, Kevin de Vries, and Cloverdale. 
See the full SPECTRUM lineup below. Tickets for SPECTRUM are available for purchase online.
Featured image: @vin.ill