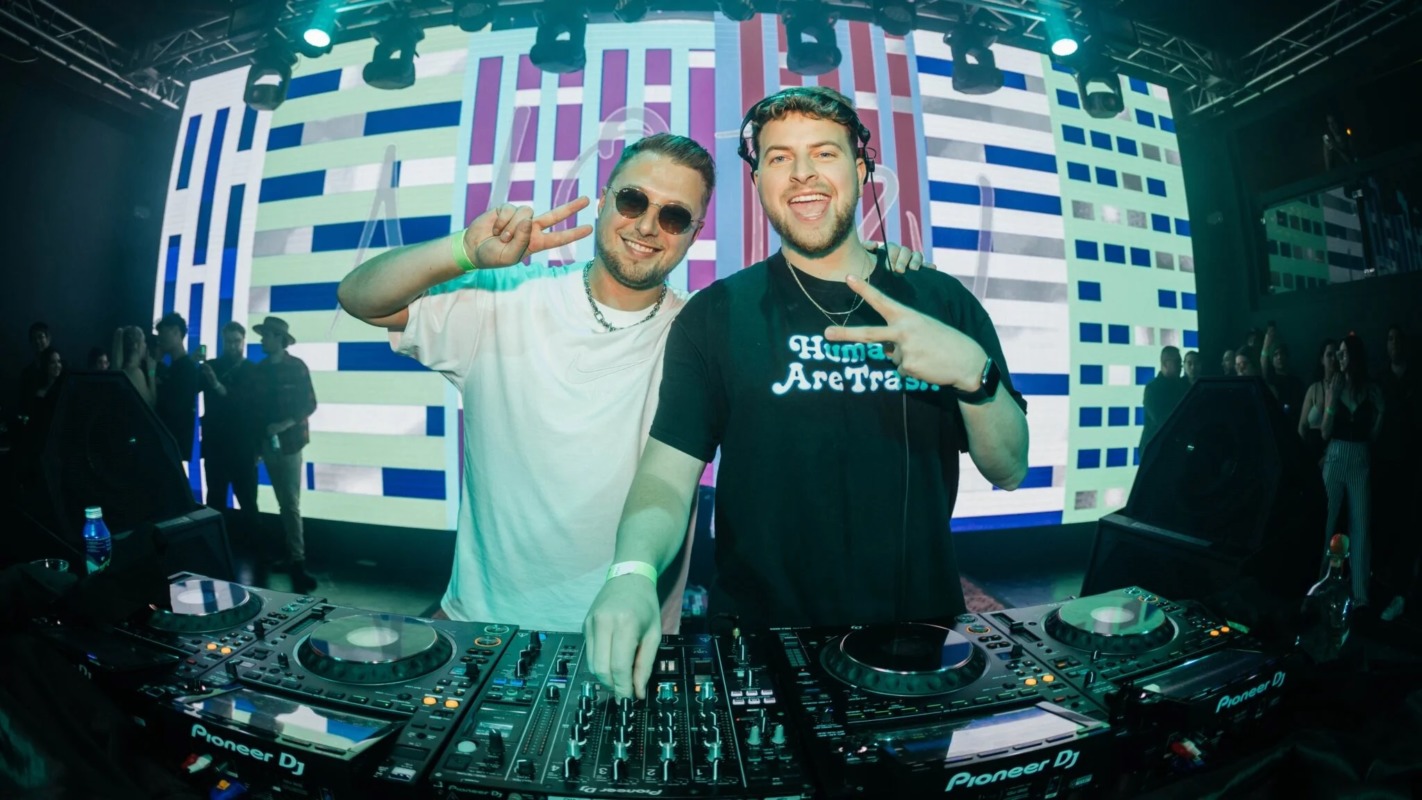 Tech-house tastemakers Noizu and Westend have each endured massive growth over the last couple of years, thanks to both artists' consistent output of high-quality records. Now, the like-minded producers join forces on a brand-new, surefire gem, "Push To Start," which has officially arrived on Insomniac Records.
The abrasive new house cut features a vocal topline from Los Angeles-based songwriter No/Me, whose debut single "Consistent" landed on the coveted FIFA soundtrack in 2018. Characterized by razor-sharp synth sequences layered over a tightly wound house groove, "Push To Start" is as simple as it is effective. Noizu and Westend have performed back-to-back at a plethora of shows and festivals—it only makes sense the producer pair formalize an official collaboration.
Keep your ears peeled for "Push To Start" on your local dancefloor and stream it below.
Featured Image: Press Photo