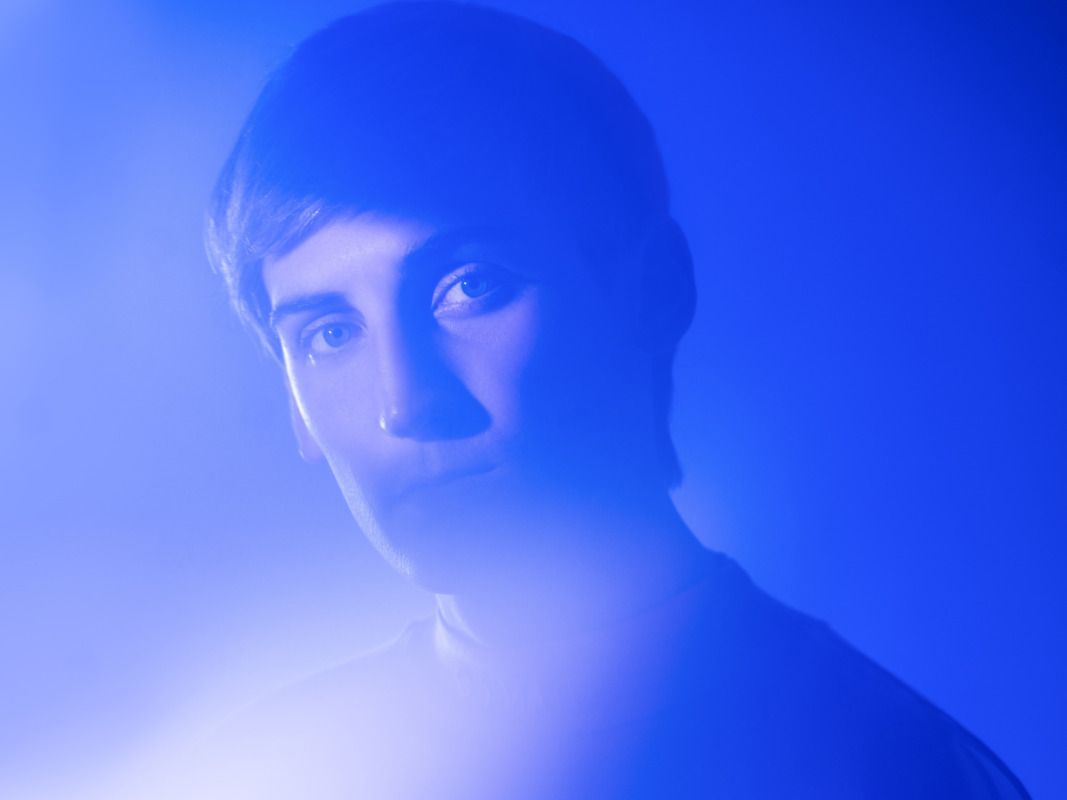 Florida native, Tommy Leas, widely known as PLS&TY, has been making waves in the electronic dance music scene with his unique sound that combines languid bass, captivating vocals, and feel-good upbeat melodies. Following the release of his comeback single "Party In My Head" featuring Lost Boy, PLS&TY is back with "New Color," the second track from his forthcoming EP.
While maintaining the breezy vibes of its predecessor, "New Color" delves into a more emotive realm, featuring sultry yet soulful vocals that convey the transformative power of someone or something bringing light to a dark world. The track's sonic appeal lies in its organic melodies, piano-led instrumentals, and gently undulating bassline, making it an ideal choice for cruising on a sunny day with the windows down.
Or just relaxing in a hammock catching some rays.