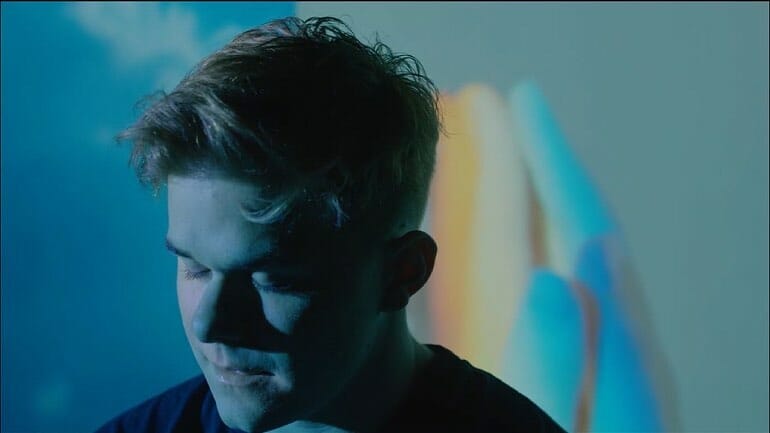 Indie-house artist Ry Hill has enlisted dance music vocalist Cameron Solberg, professionally
known as CAMERON, for his second single of 2023, "Is This Real." The captivating joint work lands on the heels of Hill's January single, "Ascension," released via Haustronaut Recordings.
Tastefully catchy with a high dance-ability score, "Is This Real" emanates a start-of-summer glow. After sitting on the lyrics and melody for the better part of a year, Ry Hill finally found his vocalist, CAMERON, on TikTok. After reaching out with the song idea, Hill earned Solberg's enthusiasm to engage in a virtual track collaboration, and, after a few weeks of working back and forth, Ry Hill and CAMERON finally put a stamp on "Is This Real," a tech-house/commercial pop crossover that will surely get you in the summer mood.
Looking forward, Hill will begin the rollout of his debut album, Death By Distraction, with "Lost In My Sentiments" on June 30.
Stream "Is This Real" featuring CAMERON below.