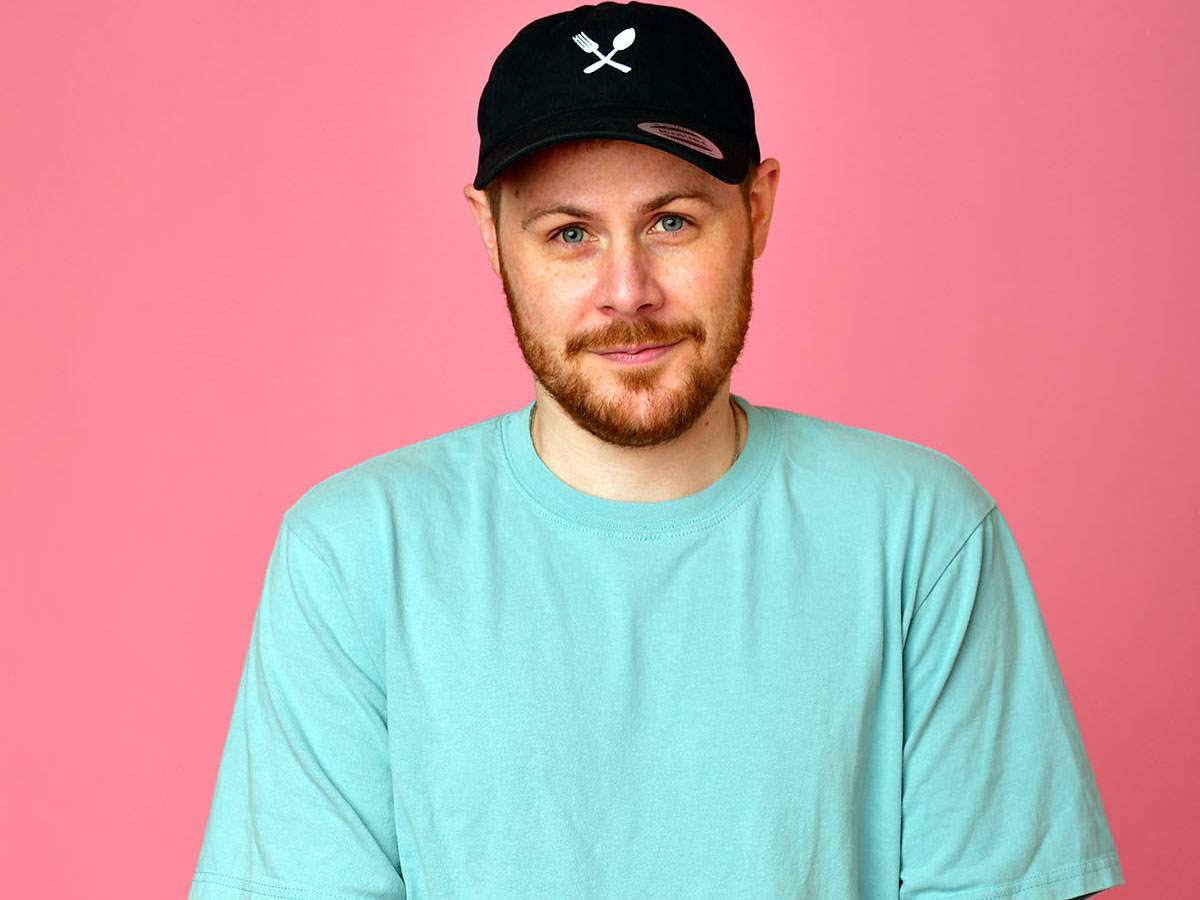 Dubstep mainstay Spag Heddy whets listeners' appetites for his upcoming debut album with the release of "Sorry," the first single off "The Noodle Effect," due out June 16 via his independent Tomato Bass label. The track not only sets the tone for the album but also serves as an apology to fans for the delayed release, initially slated for 2022. However, with "Sorry" delivering a nostalgic trip through Spag's signature low-key dubstep style, fans will likely forgive the wait.
Featuring distorted melodies and vocals over a slow, driving bassline accompanied by stabbing mechanical synths, "Sorry" is a fitting introduction to the 15-track "The Noodle Effect." The album promises to be well worth the anticipation, and fans should keep their eyes peeled for more announcements on Spag's new music.
As a bonus, a Deluxe Version of "The Noodle Effect" is also in the works, featuring additional original tracks from Spag Heddy as well as remixes by other artists.