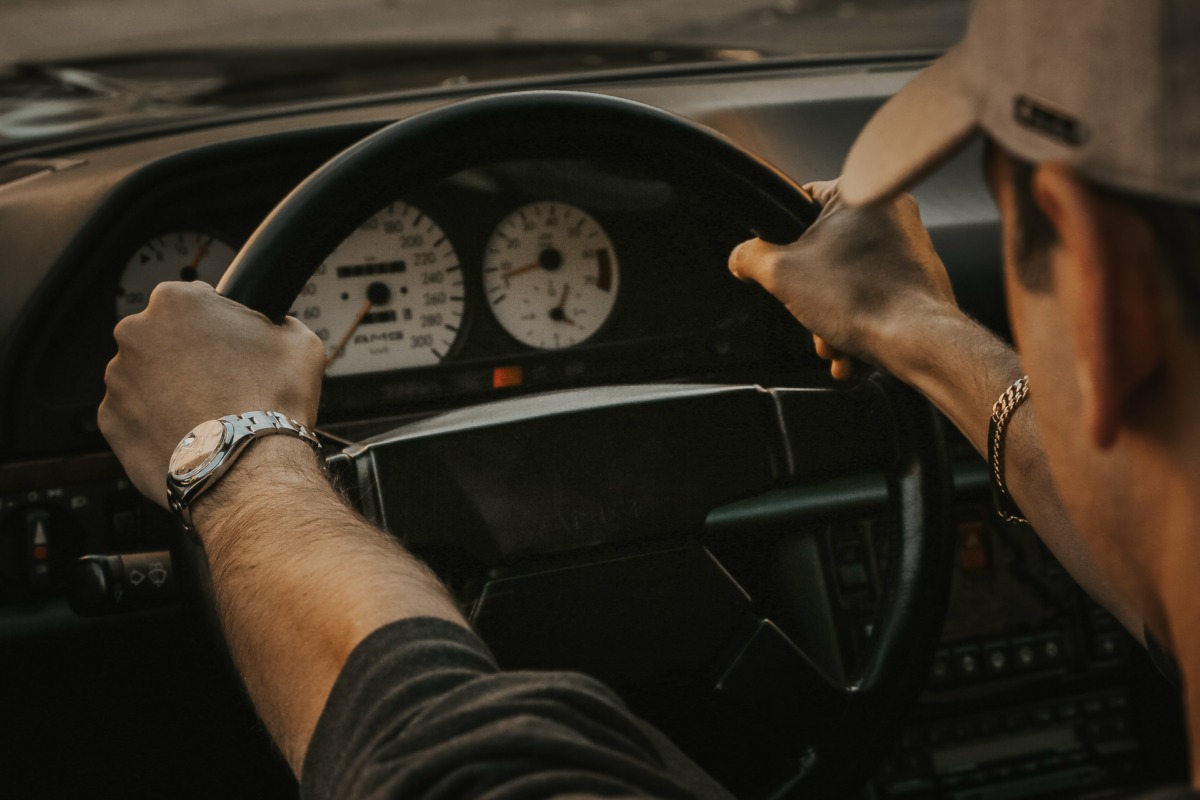 Tiga has earned his long earned his stripes as a reckoning force in dance music. Throughout his reverent career, the Montréal-based veteran has achieved a myriad of accolades – from winning the 2007 "Dance Record of the Year" Junos Award for his debut album, Sexor, to steering his label, Turbo Recordings through 25 years of powerful, groovy, and sustainable releases. And yet through years of professional accomplishments, Tiga only seems to be getting started. 
Entering 2023, Tiga paired up with long-time friend and collaborator, Hudson Mohawke for their dual project, Love Minus Zero (LMZ). Flash forward a few months later, a cascade of releases, and select gigs across the globe, the two will reunite again at Miami's III Points Festival for a headlining slot. 
Ahead of their gig on the Sector 3 stage, Tiga has compiled a 15 track playlist, exclusively for Dancing Astronaut. Leading with LMZ's latest gem, "IN ORDER 2," Tiga guides us through 15 tracks that highlight the talents of some artists set to grace the upcoming festival.