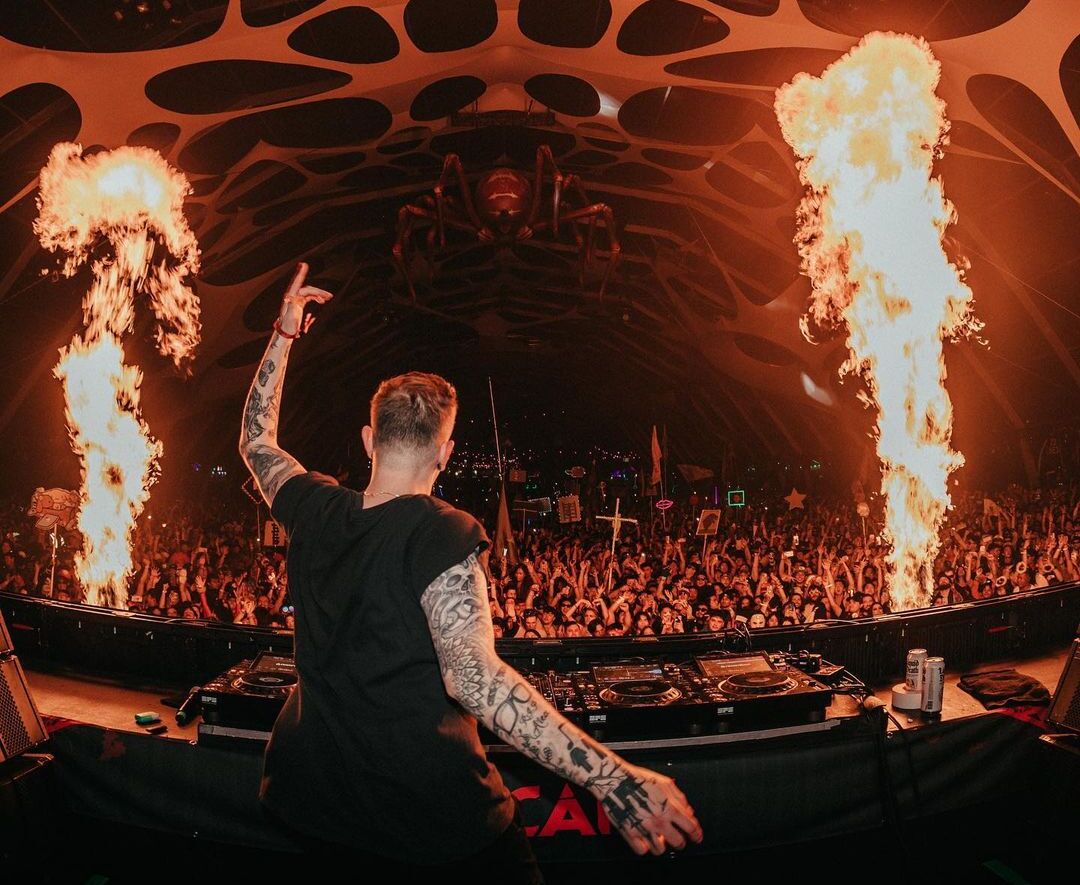 William Black has come a long way since he officially started releasing music in the mid-2010s. From his debut album Pages to Pieces—named one of Dancing Astronaut's Top Albums of 2021—to working alongside the likes of SLANDER, ILLENIUM and more, Black has long established himself as one of the forefront artists in both the melodic and future bass scene. And now, he's reaffirming that for the nth time with the delivery of his junior album, The Nature Of Hope.
Rooted on life experiences of finding hope while at some of his lowest points, The Nature of Hope sees Black return to Lowly—a label he's called home since 2017—for what can only be described as his most ambitious, emotive and sonically diverse collection of songs yet. Spanning 14 tracks—including singles like "Last Forever" with Jordan Shaw, "Beautiful Nothing" with Fairlane and gavn!, "In The Cold" with Dabin and James Droll, "Lie", and "My Own Advice" with longtime-friend ILLENIUM and Alana Springsteen—as well as new collaborative work with Sofia Quinn, Trella, Linney, and FRND, The Nature Of Hope beautifully succeeds Pieces. The album showcases both his growth as an artist and his ability to push musical boundaries while writing a story about hope and hopelessness, and how one cannot exist without the other.
In conjunction with the album's release, Black announced phase one of his album tour for early 2024 that spans 20 dates, which includes stops at Los Angeles' famed Hollywood Palladium and New York's Terminal 5 to name a few.
Stream William Black's third album The Nature of Hope in full below.
Featured image: DNZ Media