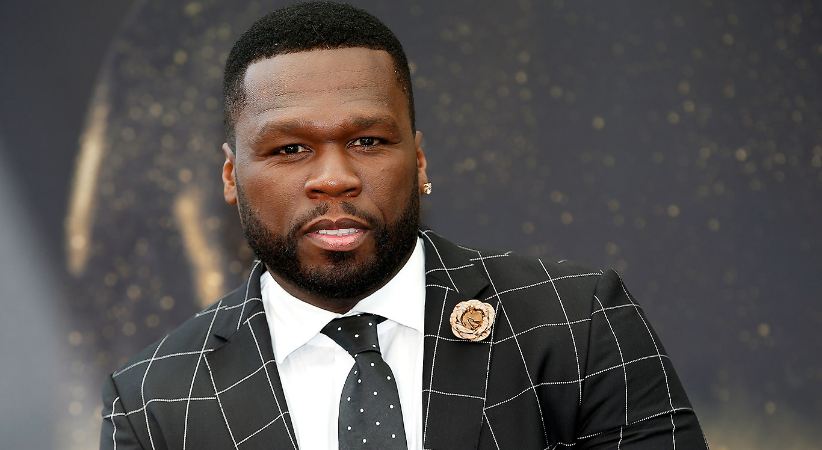 According to several confirmed reports, music, film and liquor mogul 50 Cent was successful in a lawsuit against a former employee and now it's being reported that Fif is attempting to seize his former employee's property to repay the debt.
Mitchell Green, ormer director of Brand Management for 50 Cent's Sire Spirits, had his larcenous plot uncovered in 2020 after being threatened with extortion, but stole at least $2.2 million from his boss since 2018. Green was eventually fired from Sire before being sued.
The court ordered Green to pay $6,194,293 to Sire Spirits, including compensatory damages, pre-judgment interest, disgorged compensation and benefits, attorneys' fees and costs, and arbitrator compensation. In June of last year, Green tried to get the award vacated, but was denied. Five months later the court tacked on another $89,305.50 in attorneys' fees and costs to Sire Spirits.
If Green fails to pay the judgement, 50 can seize his bank accounts, personal property, and any assets in order to satisfy the debt.