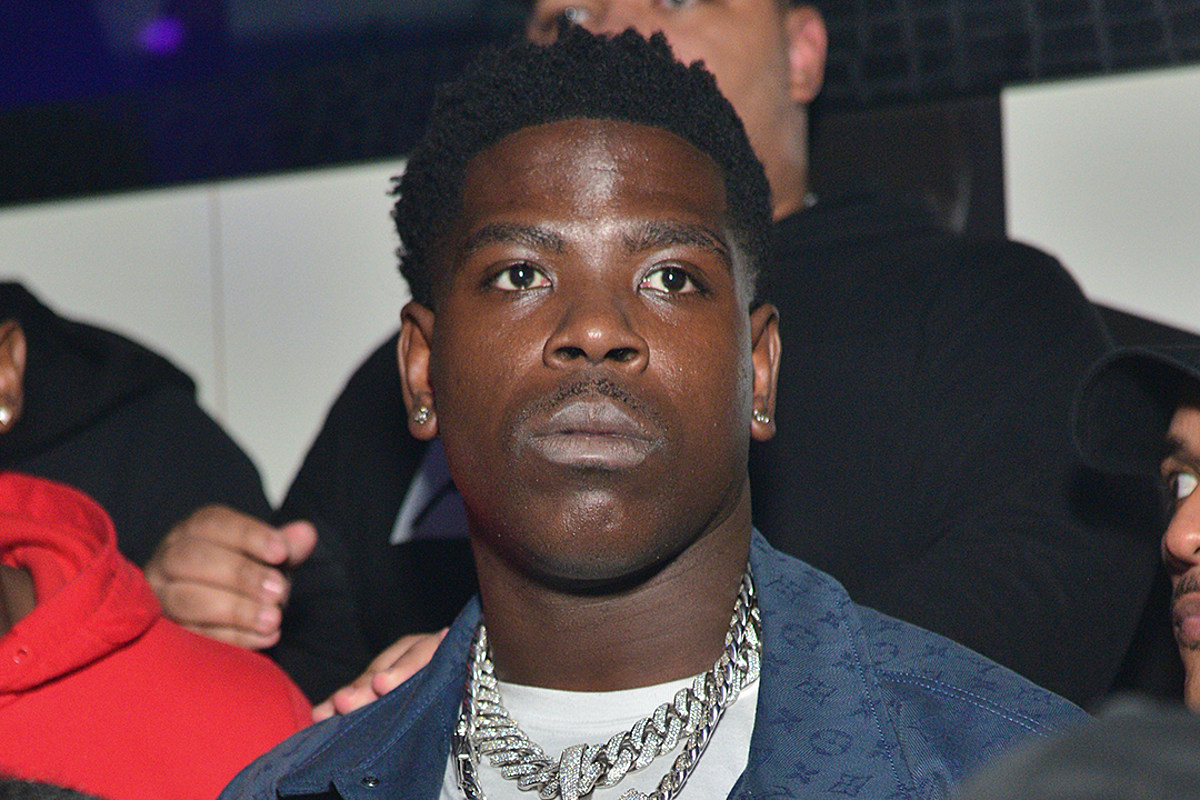 Casanova's lawyer just announced the rap star's life is in serious danger after he renounced his membership in the Untouchable Gorilla Stone Nation.
According to Allhiphop.com:
New information has been released detailing the brutal attack on Casanova at the Essex County Jail on June 14. The assault occurred the same day the rapper explicitly renounced his association with the Untouchable Gorilla Stone gang. According to his lawyer, the statement put his life in grave danger.
Casanova was reportedly in a common area of the jail doing pushups when he was accosted by another inmate, who then jumped on him, stabbed him and taunted him for abandoning his gang affiliation.
The cuts on his head were inflicted from behind. As a result of the assault, Casanova sustained numerous injuries, requiring stitches on his head and hands. Most of the injuries on his hands were defensive wounds.
The violent incident underscores the potentially deadly consequences of Casanova's decision to leave the gang, a circumstance his lawyer argues should be considered during his sentencing.
The rapper is currently facing charges for his alleged involvement in the notorious street gang, with a possible sentence of 15 to 60 years.
"His public renunciation of the gang has and will continue to pose a threat to his life which will make his future incarceration far more onerous than contemplated by our judicial system," Casanova's lawyer James Kousouros said.
Thoughts?