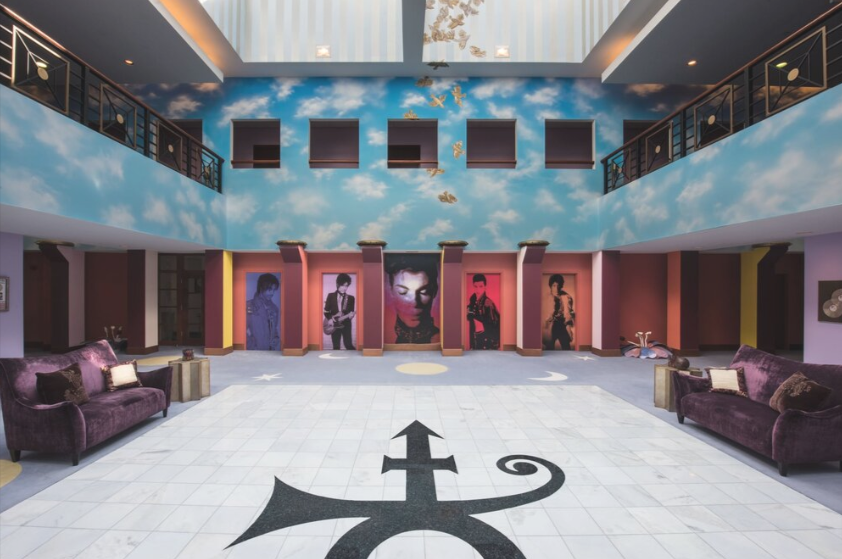 Celebration 2023 is coming to Paisley Park. The first round of performers includes Stokley, Shelby J., Sounds of Blackness, members of the NPG, DJ Rashida, and DJ D-Nice.
Additional events for Celebration 2023 include the gospel brunch featuring The Steeles and Known MPLS, a new artist showcase, and panel discussions and interviews. Among the interview will be soul icon Chaka Khan who will celebrate the 25th anniversary of her collaboration with Prince, "Come 2 My House."
Bringing in the 50th anniversary of Hip-Hop, Chuck D, Doug E. Fresh, DJ D Nice, and Tony M will highlight the bridge between Prince and Hip-Hop.
In a special experience for VIP ticket holders, unheard music from Prince's vault will be shared, while all attendees will have access to unreleased concert footage.
This is the fifth Celebration at Paisley Park following Prince's 2016 passing, aiming to bring back the energy of the pre-pandemic events and aiming to draw a large crowd.
"There's more to come. We're still working on it," Londell McMillan of the Prince Legacy said in a statement. "Part of this is the experience to celebrate Prince, not always about a show. Sometimes it's about paying your respect to the greatest artist of all time."
Tickets are available now at paisleypark.com