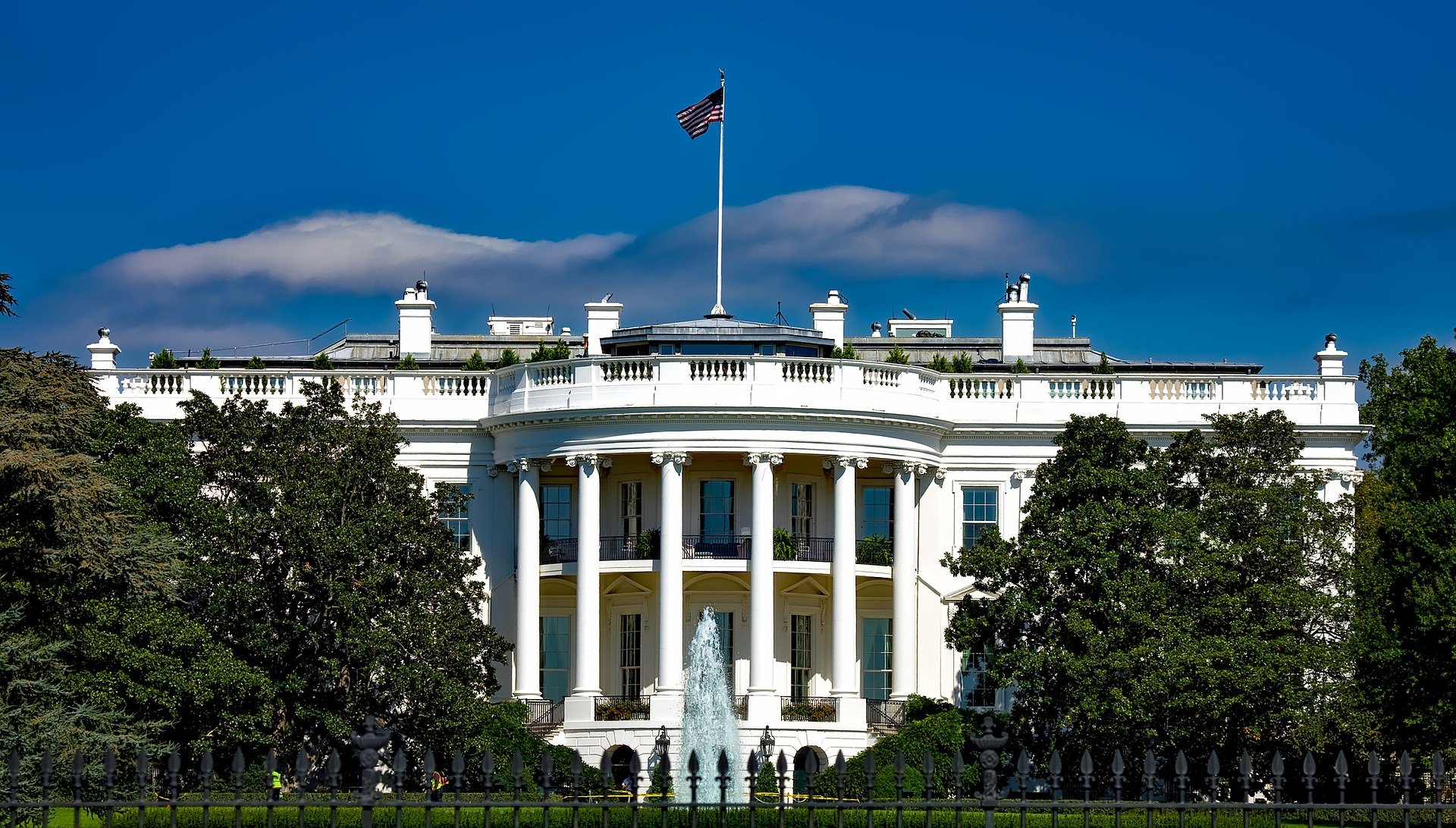 Several reports have confirmed that an evacuation was conducted at the White House after a suspicious substance was found on the grounds of the Oval Office by Secret Service agents that later was determined to be cocaine.
U.S. Secret Service Uniform Division Officers located an unknown item on the White House complex," a Secret Service spokesperson told reporters. "As a precaution, the White House grounds were evacuated, and the DC Fire Departments Hazmat team responded."
According to the report, the substance was found in an area that was accessible to tourists.