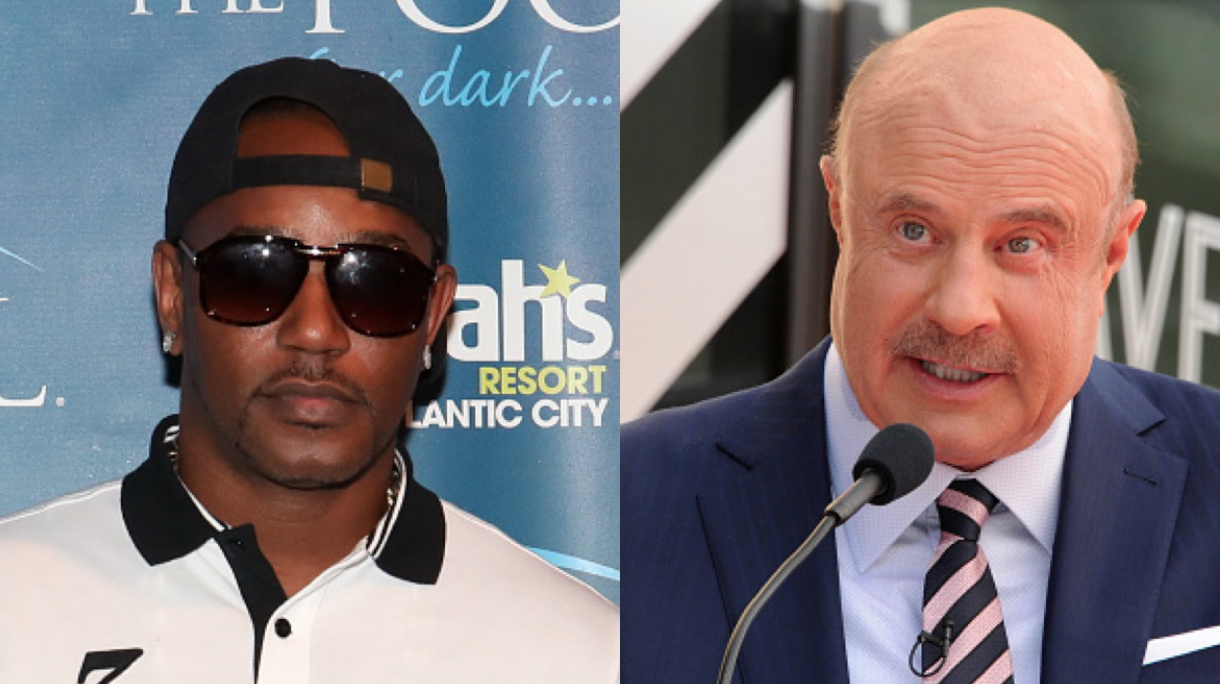 After a successful inaugural season of his "It Is What It Is" talk show alongside longtime friend Ma$e, Cam'Ron has decided that he's going to branch out into the talk show world and plans on jacking the spot of the number one television therapist.
Dipset general Cam jumped on IG to talk about his new show Come And Talk To Me', saying, "And for my Nx trick. Dr. Phil, I'm coming for ya spot. Pause. Come and talk to 2 me."
Cam says that the new show is slated for Fall 2023.