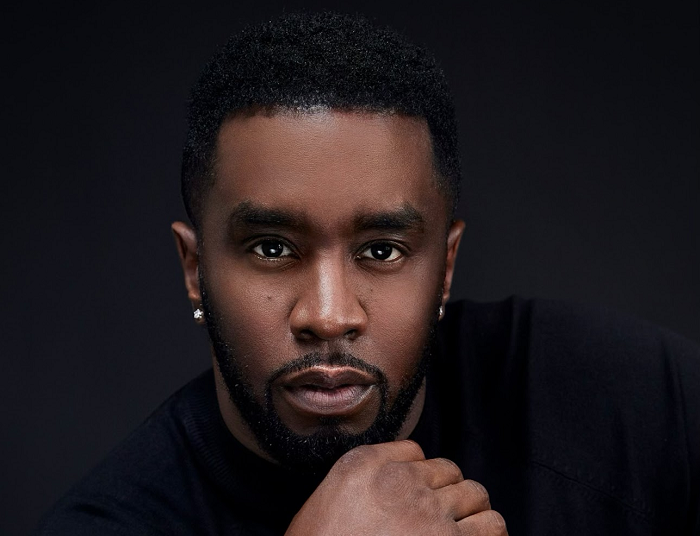 Diddy shut down Halloween last year when he portrayed the Joker. Diddy also shut down his ability to dress as the Joker again.
Hitting Instagram, Diddy revealed he received a letter from Warner Bros. Entertainment forbidding him from dressing as the Joker again.
"Last year I was the Joker, and I actually got a letter from the studio that I can no longer be the Joker because they said it broke their trademark that I did it too good, I swear," Diddy revealed to Jimmy Kimmel. "I have this letter from Warner Brothers."
He teased them by stating, "Warner Brothers lawyers, can you see me? Put this camera on me right here. Head of legal, tomorrow, watch what I do."
He would eventually back down, stating, "I got a bunch of emails from the studio telling me to not be the Joker anymore, that I was breaching the trademark. So I dont know what I'm going to be this year."
He added, "To the motherfucker that took all this time to tell me not to be the Joker, you win."
Instead, he was The Dark Knight.