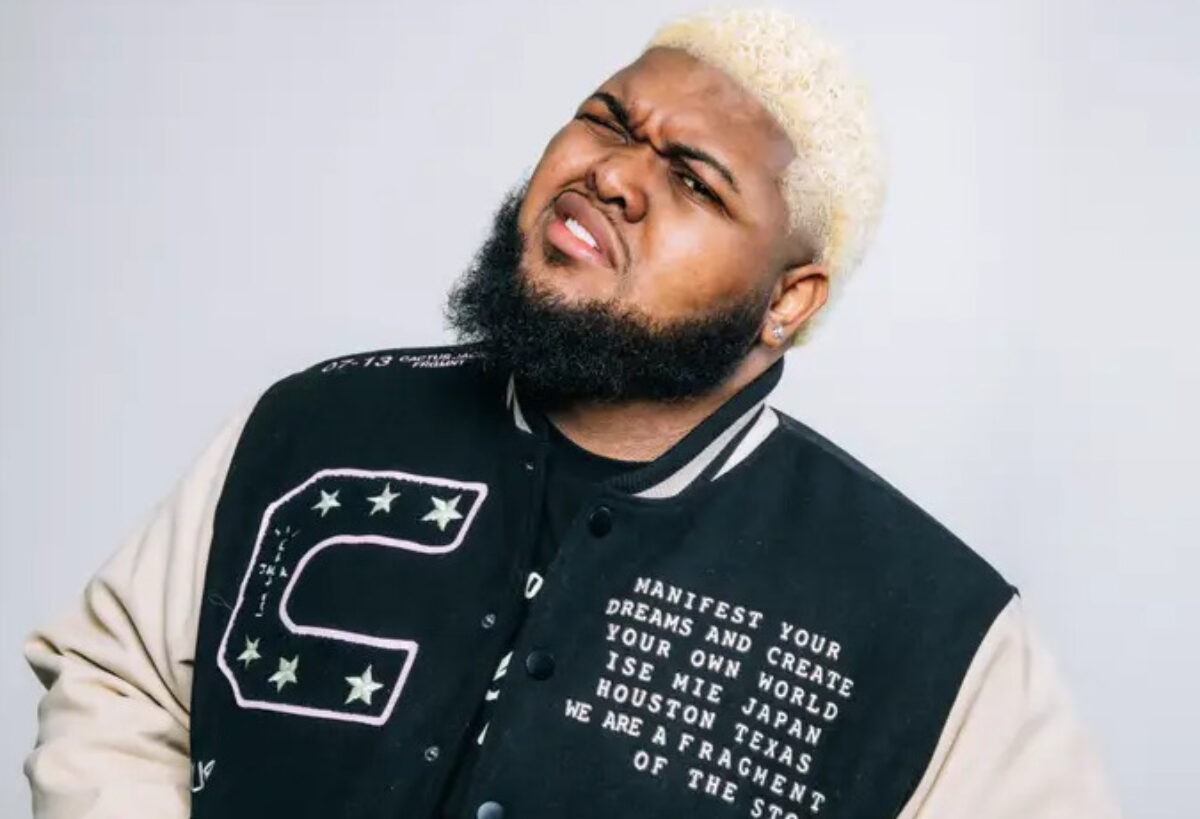 Multi-talented comedian, creator, and actor Druski has ventured into the world of sports with the launch of his new sports agency, 4Lifers. The agency's maiden signing is none other than highly-touted Florida Gators prospect Princely Umanmielen, a rising star in the college football scene.
"Launching 4Lifers Sports Agency allows me to combine my two passions — sports and entertainment," said Druski. "Our team is committed to providing athletes with the resources, support and marketing opportunities to grow on and off the field. The process begins today with Florida Gators star Princely Umanmielen's addition to our family. He's the top-ranked edge rusher in the SEC and we wholeheartedly believe in his potential to become a game-changing star that will thrive at the next level for years to come."
Umanmielen's remarkable achievements on the field have not gone unnoticed. Recently named to the watch list for the Chuck Bednarik Award, he stands as a promising contender for college football's Defensive Player of the Year. The University of Florida defensive end's outstanding performance during the 2022 season included 39 tackles, 4.5 sacks, and two forced fumbles in 13 appearances. Pro Football Focus recognized Umanmielen as one of their "10 draft-eligible edge defenders to know" for the upcoming 2024 NFL Draft.
Druski's foray into the sports agency realm comes on the heels of his meteoric rise in the entertainment industry. From his comedic sketches that garnered widespread attention during the pandemic to his national comedy tour and appearances in hit shows and movies, Druski's influence continues to expand. He maintains a strong connection to sports, co-owning a team in the Fan Controlled Football league and pursuing sports broadcasting before his comedy career took off.
With his comedic prowess and passion for sports, Druski's 4Lifers sports agency is set to carve a distinctive path in the world of athlete representation.