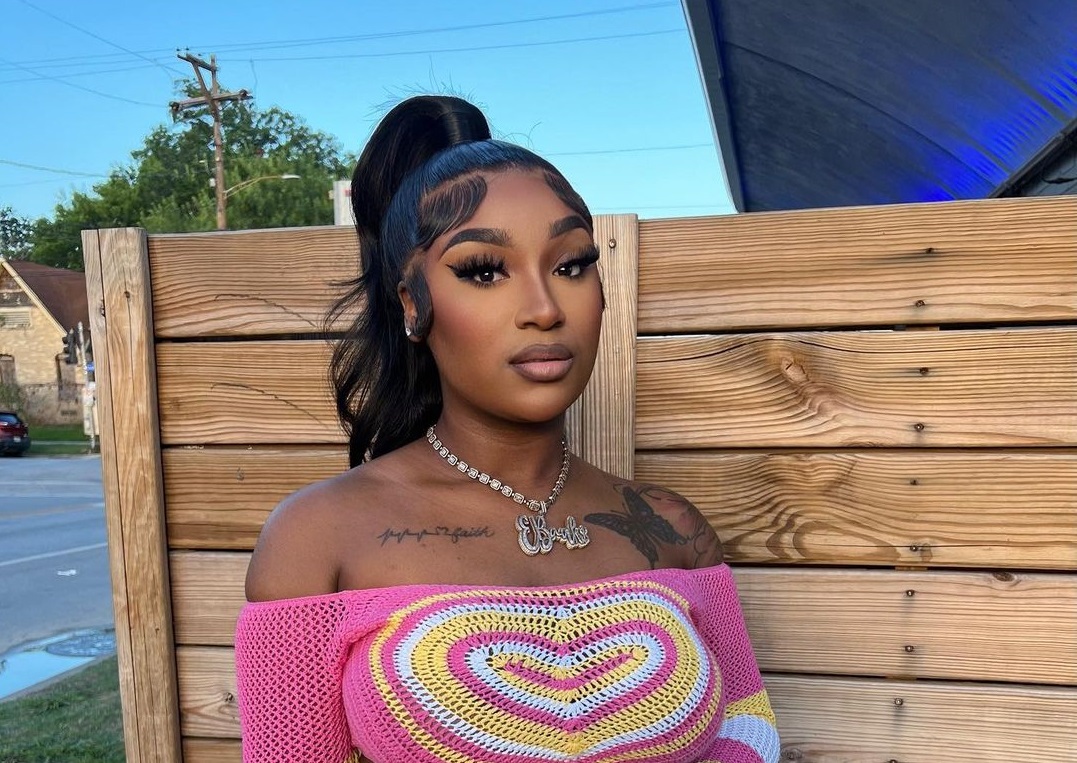 History repeats itself? Erica Banks calls out her former label, 1501 Certified Entertainment, for skimming her on cash she believes she earned.
In a new single, Erica Banks blasts the label, rapping:
"Hoe, I'm busy, I'm drownin' in VVs
Hook me up with a show up in 3D
I give a fuck about that life, when they see me
And they owe me some money, man, they greedy."
If we need further confirmation, Erica Banks wrote "I'm not with them [1501 Certified] anymore."
This is eerily similar to this situation….