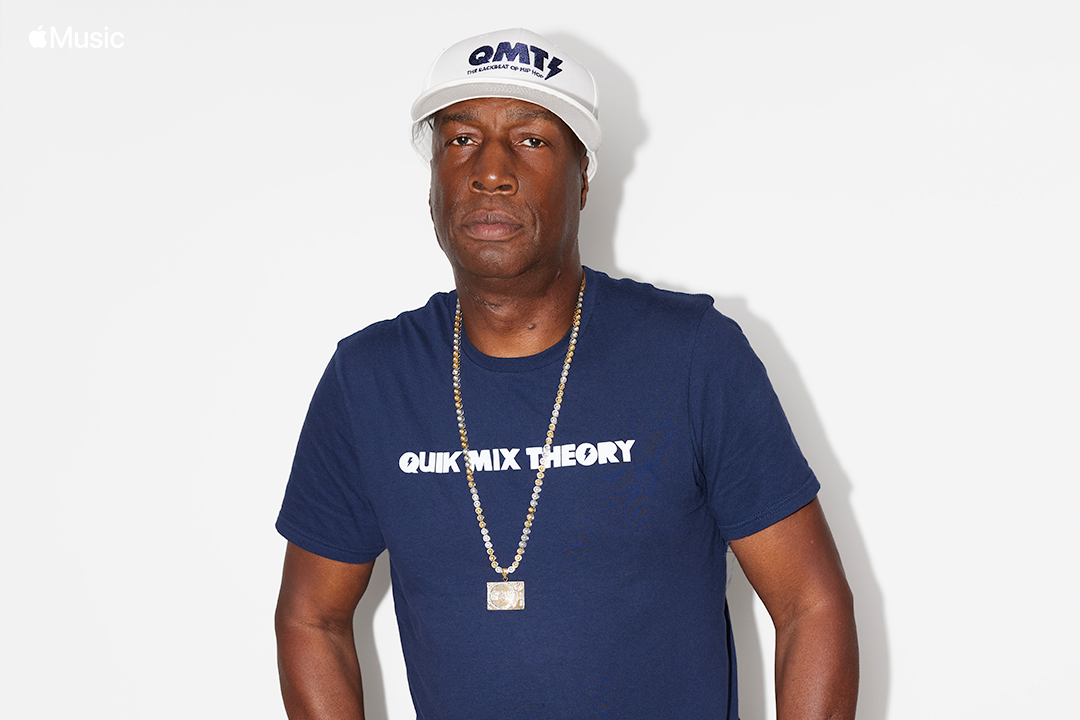 In celebration of hip-hop's 50th anniversary, Ebro had the honor of sitting down with one of its true pioneers, Grandmaster Flash. Flash took Ebro on a journey back to the early days of hip-hop, reminiscing about how he revolutionized the art of turntablism and became one of the genre's originators.
During the insightful conversation, Grandmaster Flash emphasized the powerful message that one can create something extraordinary out of nothing, a philosophy that has defined his illustrious career. As a special tribute to the essence of hip-hop, Flash curated "The Message" playlist, featuring iconic songs from artists like Blondie, Bob James, and Dennis Coffey & The Detroit Guitar Band.
For Flash, these songs are more than just classics: "These are a few of the staples of hip-hop."
During the conversation, Ebro revealed he was inspired by his father to build his own DJ setup:
And the first original person to inspire me to even do that was my dad, because he was constantly kicking my rear end for touching the brown box that lived in the living room. And these black circular discs that came out of this jacket, and this piece of paper that had pictures of trains and cars and flowers and people. I mean, I found out later on, it was an album cover, but as a toddler, I'm like, "Why is he pulling these things out of there and what's he going to do with that?" And he would go over to this brown box living room, and he would do this process to make the record drop down, and the needle would come down and sound would come out of that brown box, E. I thought dad was the greatest magician of all time.

You can hear Grandmaster Flash's playlist below.