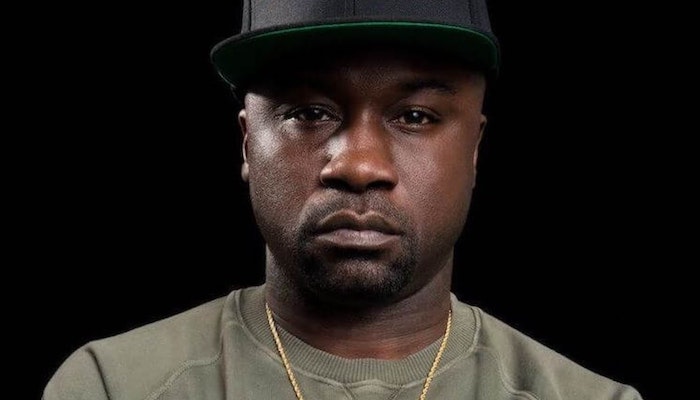 In the past two years, the hip-hop community has embraced technology like never before. In addition to dropping new hits, many artists are also dropping their own custom NFTs. Hip-hop stars Havoc of Mobb Deep, Saigon, and Jahlil Beats became the latest artists to capitalize on this trend, bridging the gap between old school and new with their recent '50 Years of Hip-Hop' NFT drop on the new Web3 metaverse platform m.Verse.
The new  NFT pass gives owners an all-access pass to multiple digital experiences on the new platform including over 50 special performances and events featuring Hip-Hop legends and Web3 music innovators as well as other perks including an exclusive area in the m.Verse metaverse, and access to the digital Hip Hop Museum along with exclusive memorabilia, merch, digital albums, and airdrops. 
M.Verse chose this drop to be one of the ones that kicked off their launch as a way to celebrate the immeasurable contribution of hip-hop to global music and culture as well as a way to merge the traditional music space with the new digital Web3 technologies – The NFT collection. 
Additionally, the platform is hosting a celebration of women in the hip-hop space and those pushing forward with Web3 festivities and concerts happening from March 28th to March 30th.
The trio are some of the most recent hip-hop artists with their own NFT. Other artists with their own NFT include Soulja Boy, Quavo, Lil Baby, 2 Chainz, Azealia Banks, Lil Pump, Post Malone, Jack Harlow, and more.