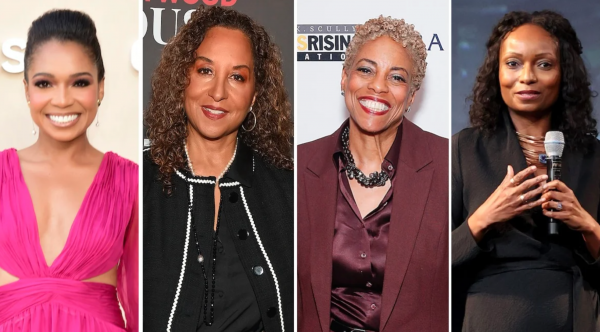 Last week the U.S. Supreme Court stuck down Affirmative Action in higher education when they reversed affirmative action after 62 years. The Supreme  set new limits on affirmative action programs in cases involving whether public and private colleges and universities can continue to use race as one factor among many in student admissions. After decades of fighting for diversity, equity and inclusion (DEI) in films and television, both behind and in front of the camera, Hollywood is flipping the script.
In similar but unrelated news, four Diversity, Equity and Inclusion officers in Hollywood were fired the very next day.
Actress Yvette Nicole Brown took to her Instagram page and wrote:
In ONE day, FOUR talented, smart Black women lost their jobs — or "left on their own accord" in the Diversity, Equity & Inclusion space.
A day after #AffirmativeAction was gutted by the compromised and BOUGHT six GOP-chosen "Justices" #SupremeCourt
Actress Niecy Nash supported and reposted along with several others.
#ThisIsAmerica
Thoughts?