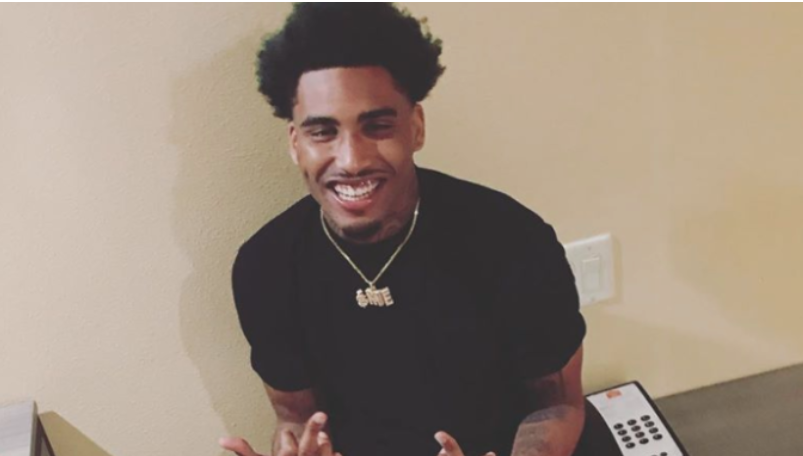 Reports have confirmed that Houston rapper Yung Corleon has been sentenced to 27 years behind bats for his role in a sex trafficking ring that involved twelve women, including minors.
Corleon, whose real name is Aryion Jackson, plead guilty in a federal court to sex trafficking minors, forced fraud and coercion. Prosecutors allege that Corleon beat and drugged his "captives", including a 15-year-old that is currently still missing. He ran his business from a Houston home, forcing the women to earn him $1K a day.
The cause behind the 24-year-old's 27-year sentence has been a topic of controversy in Houston, as many locals pushed for the defendant to get life behind bars rather than the bare minimum for the alleged crimes.